Some dates to remember for this week: There will be scheduled early dismissals this week, Wednesday, 5-24-23 at 1:50 p.m. for the Elementary School and 2:00 p.m. at the High School. Also, Thursday, last day of school, 5-25-23 at 1:50 p.m. for the Elementary School and 2:00 p.m. at the High School. And finally our graduating class of 2023 will be graduating Sunday at 2:00 p.m. 5-28-23 at the Elementary Gymnasium. We hope you all have a great summer and don't forget to come in and register for your next school year.
Chairman Azure visited our 3rd graders today: Ms. Kom and Ms. St.Pierre's classes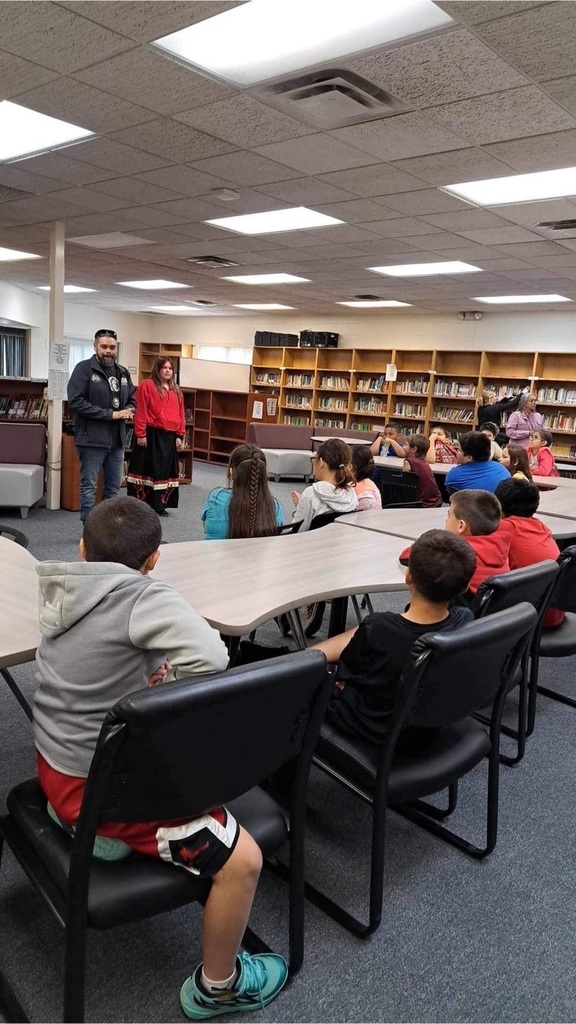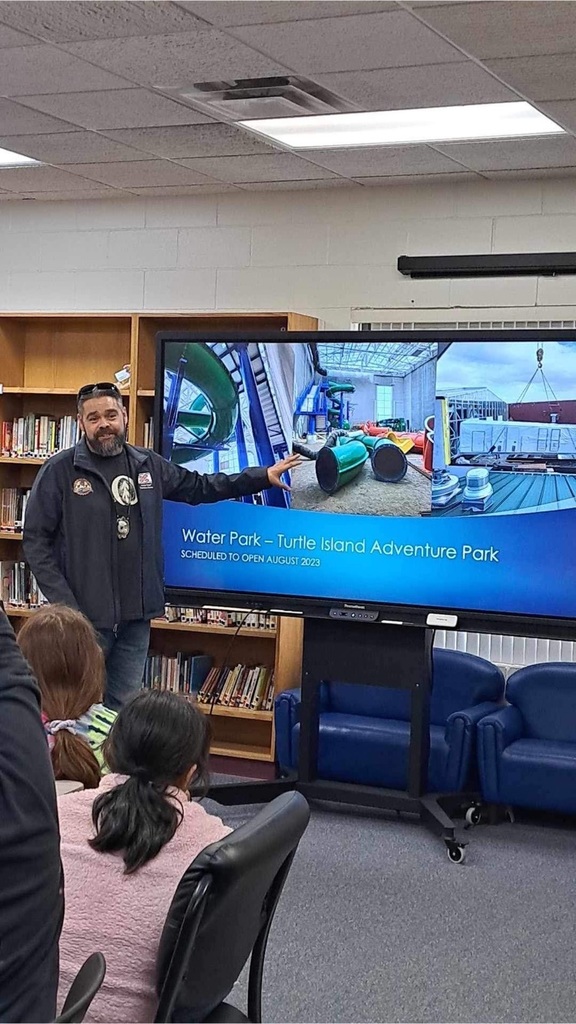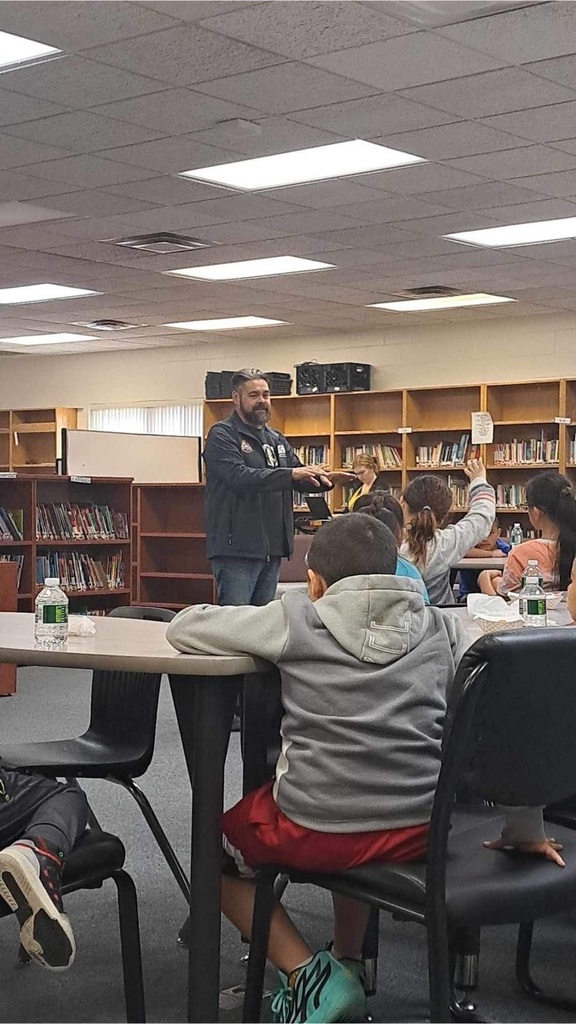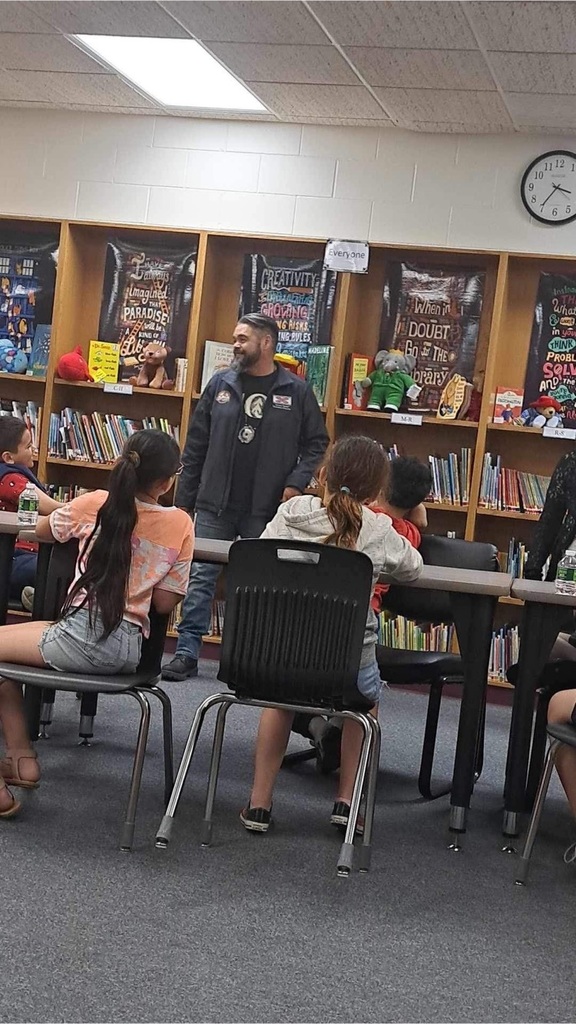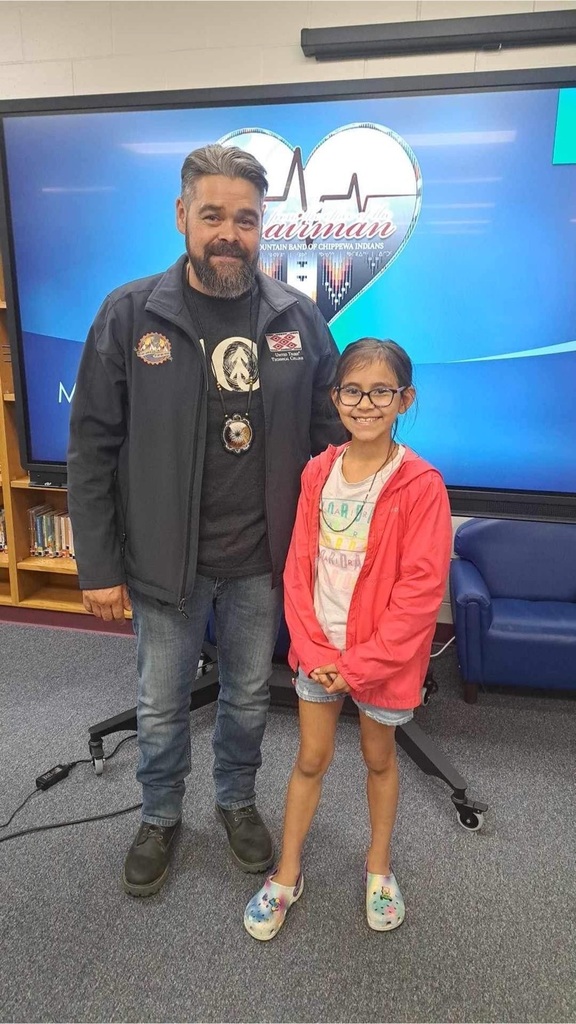 Dunseith HS and Jr High did community clean up today. Later they were treated to ice cream cones from Rick and Sandi and the Dunseith Fire Department. Thanks to every student and teacher who helped clean up the community. Thank you Eugene and Rodney for picking up all the bags and brining us water. 😊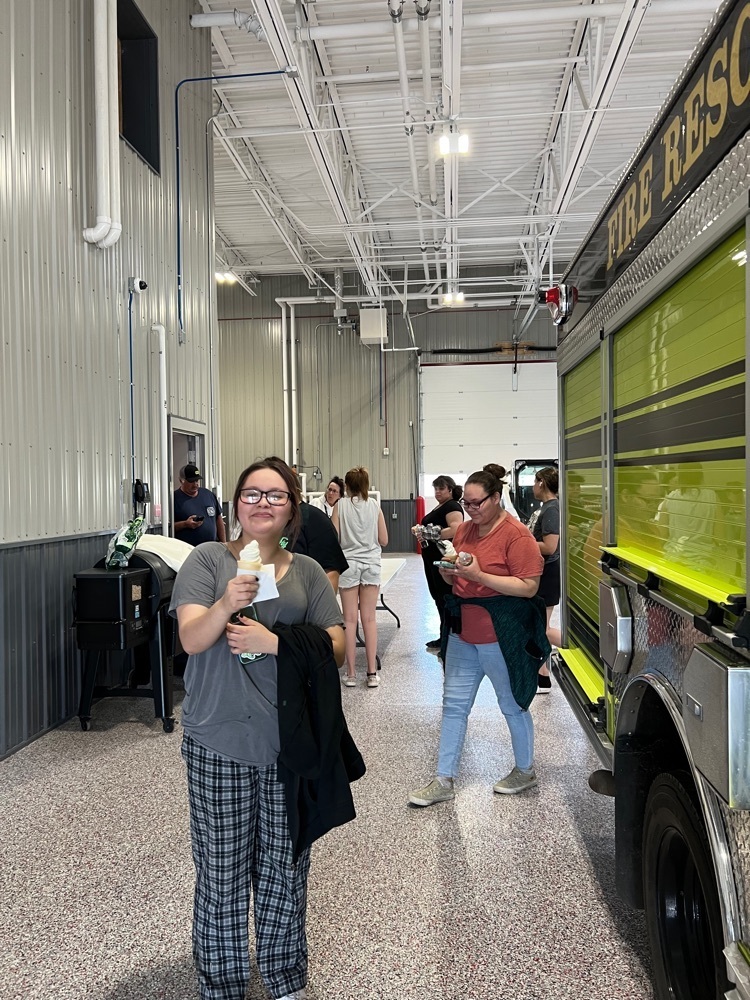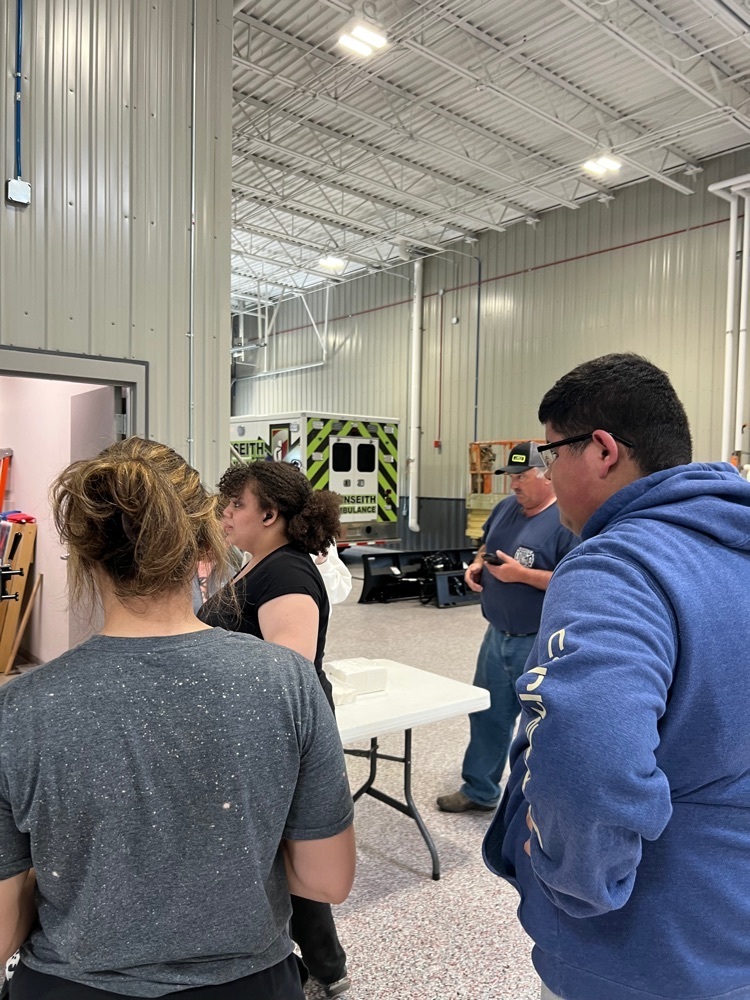 A few things going on this week. Wednesday, May 3rd, High School Spring Concert at 3:00 p.m. at the High School Gym then the Elementary Spring Concert at 6:00 p.m. at the Elementary Gym, Elementary parents please have students there at 5:30 p.m. Also, Parent Teacher's Conference's Thursday, May 4th from 4:00 p.m. until 7:00 p.m. Remember staff will have their supper break from 3:00 p.m. until 4:00 p.m.so the doors will be locked until 4:00 p.m. We will have a scheduled early out on Thursday, Elementary at 2:50 p.m. and High School at 3:00 p.m. Thank you!

Reminder: Dunseith High School spring concert will be held on May 3rd at 3 pm in the high school gym. Dunseith Elementary spring concert will be held on May 3rd at 6 pm in the elementary gym. Elementary parents or guardians please have your children at the elementary by 5:30. Thank you Mr. Hines & Ms. Cruz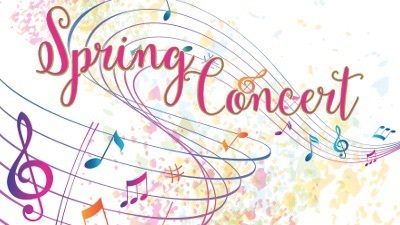 Class of 2023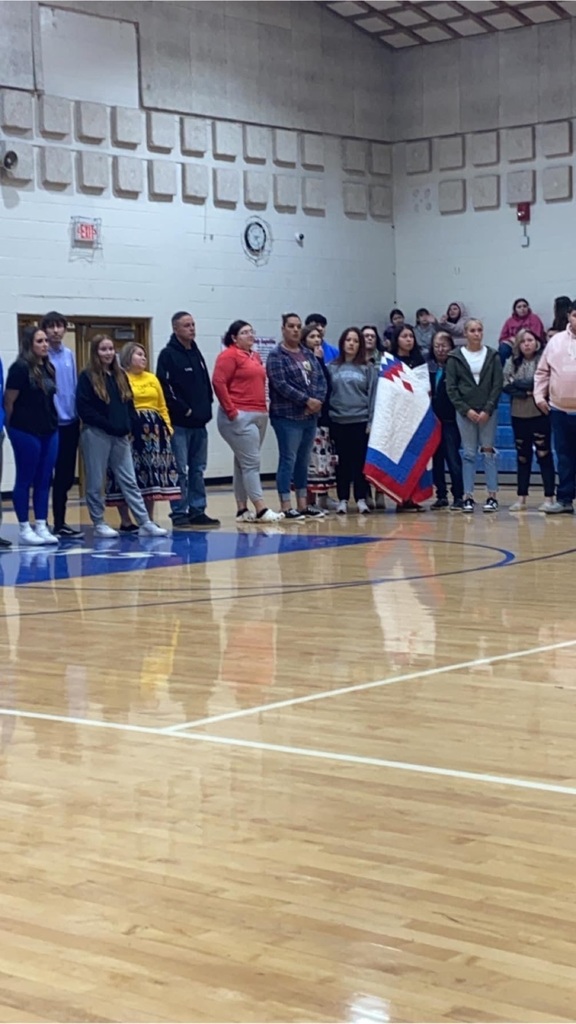 Culture Day 2023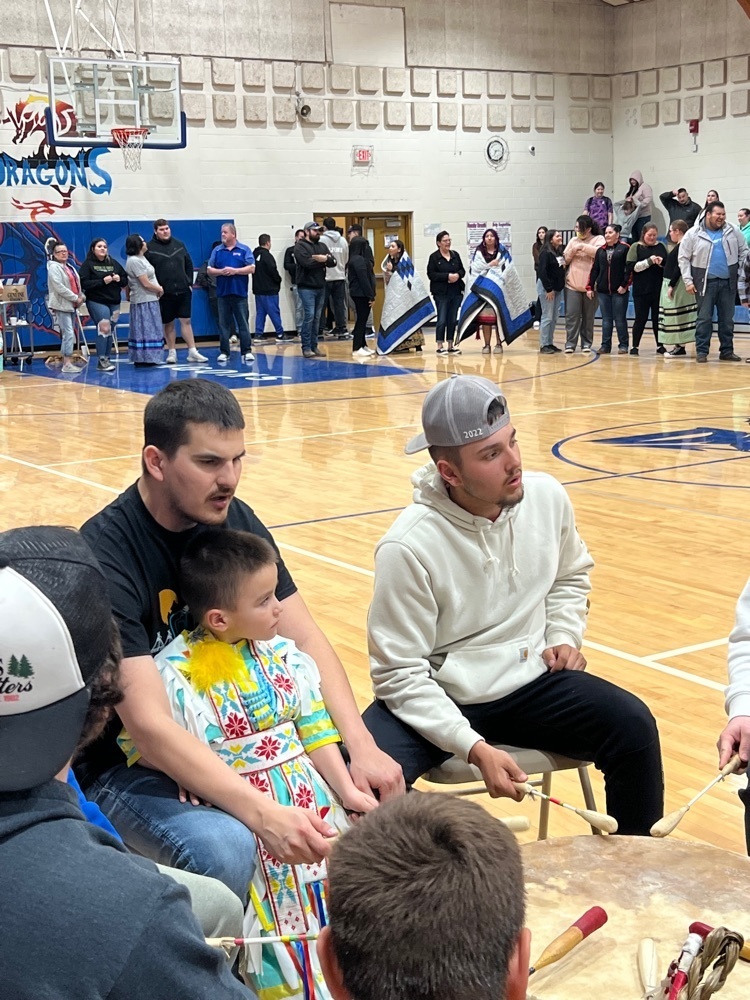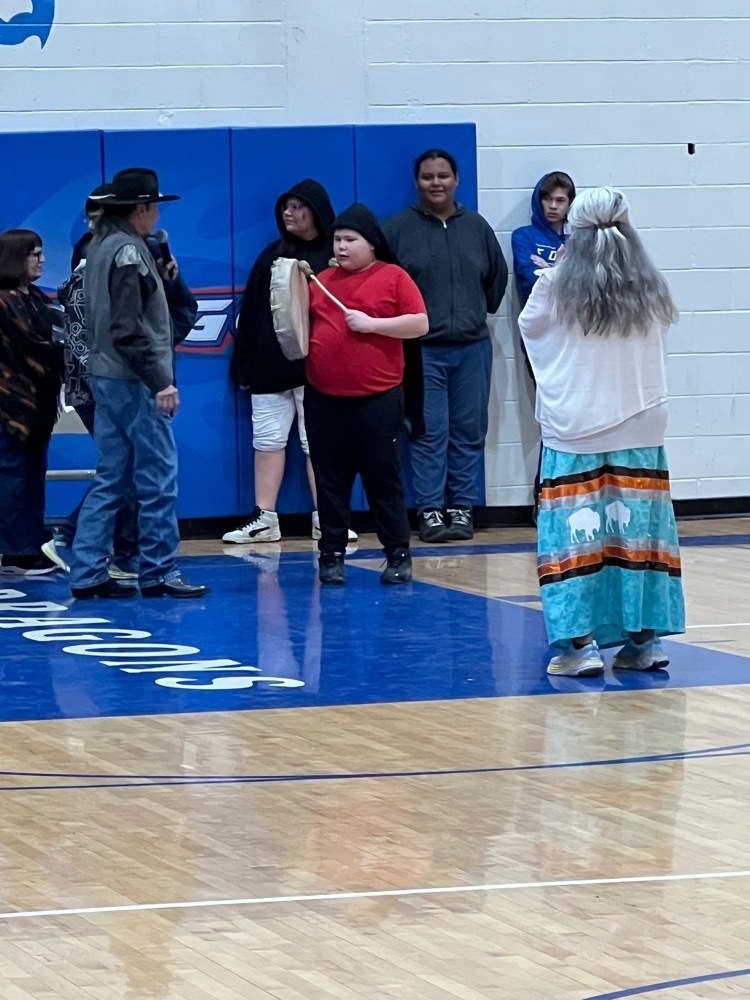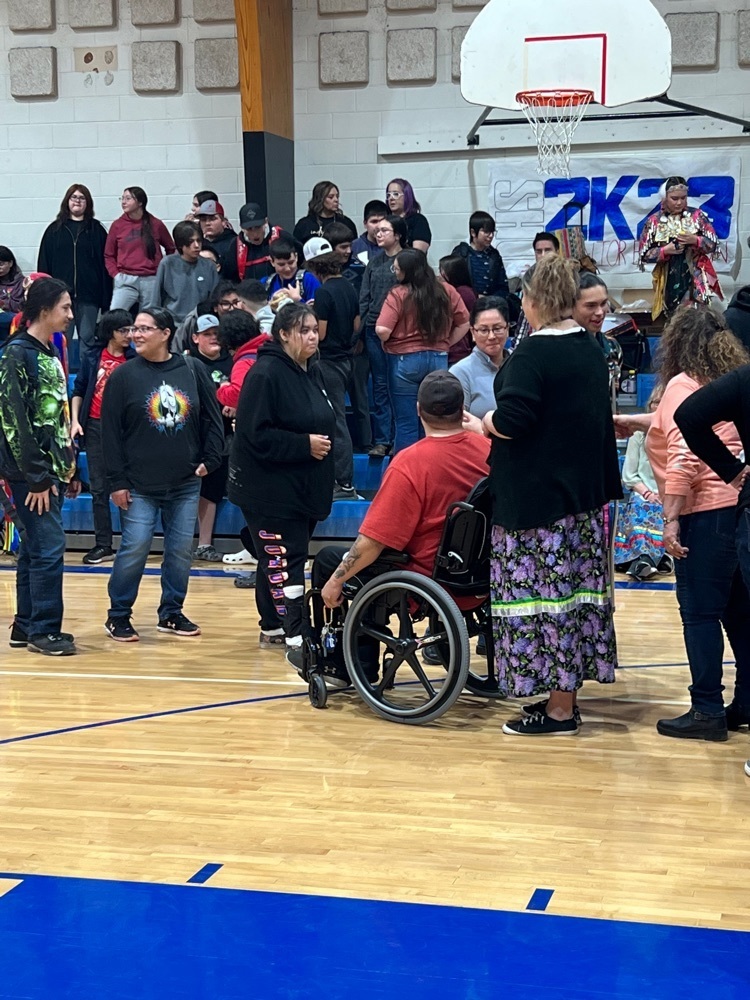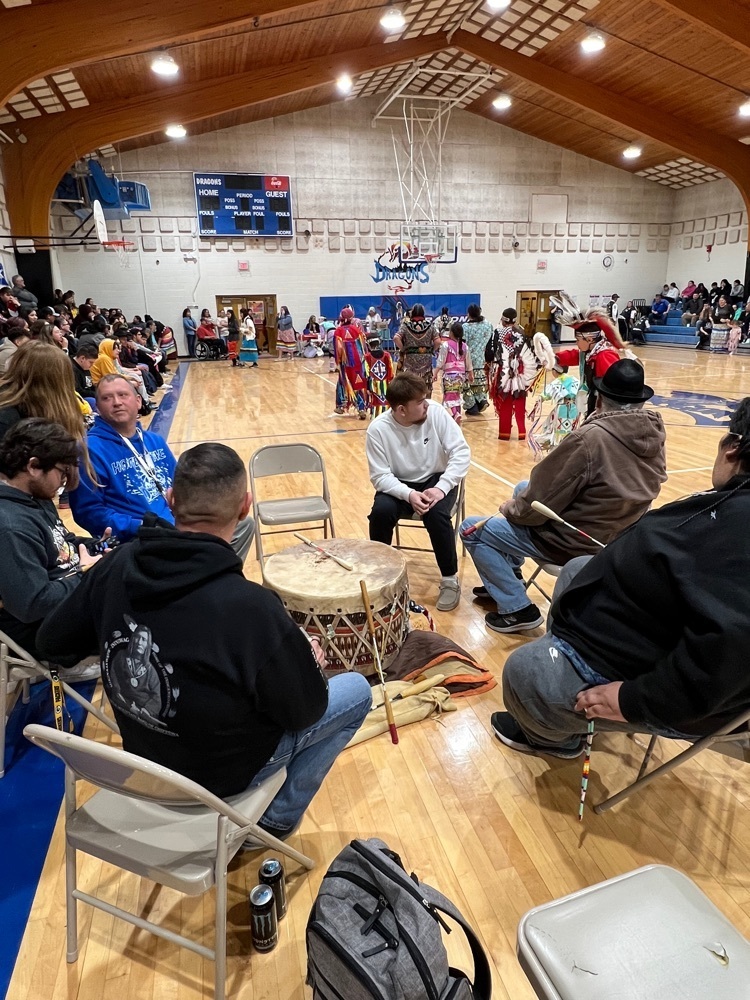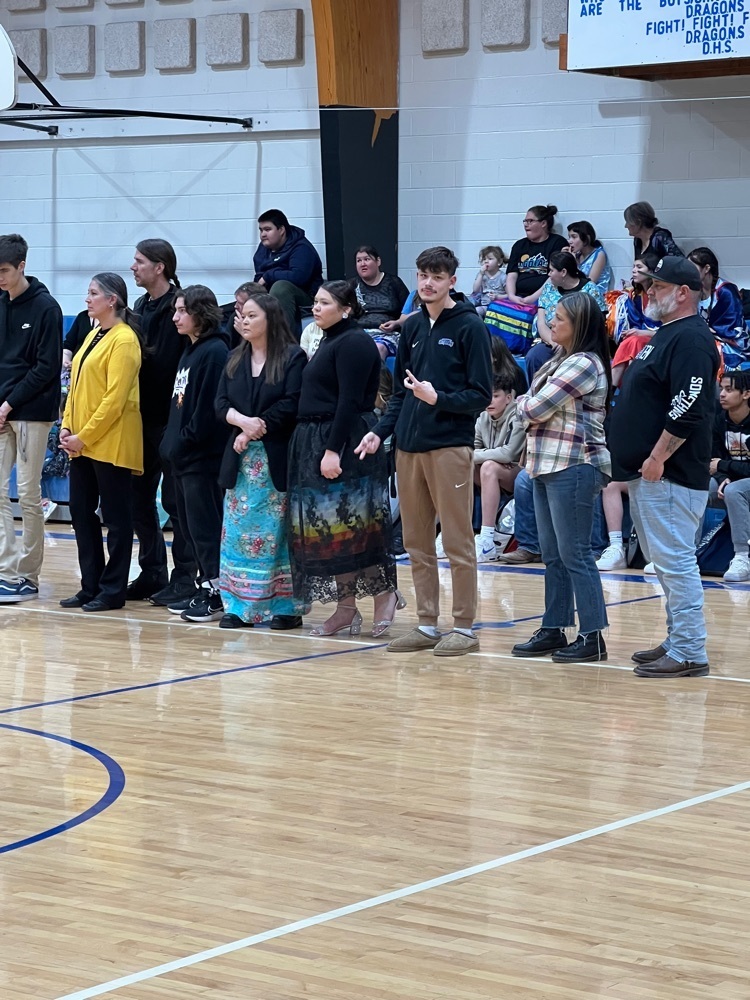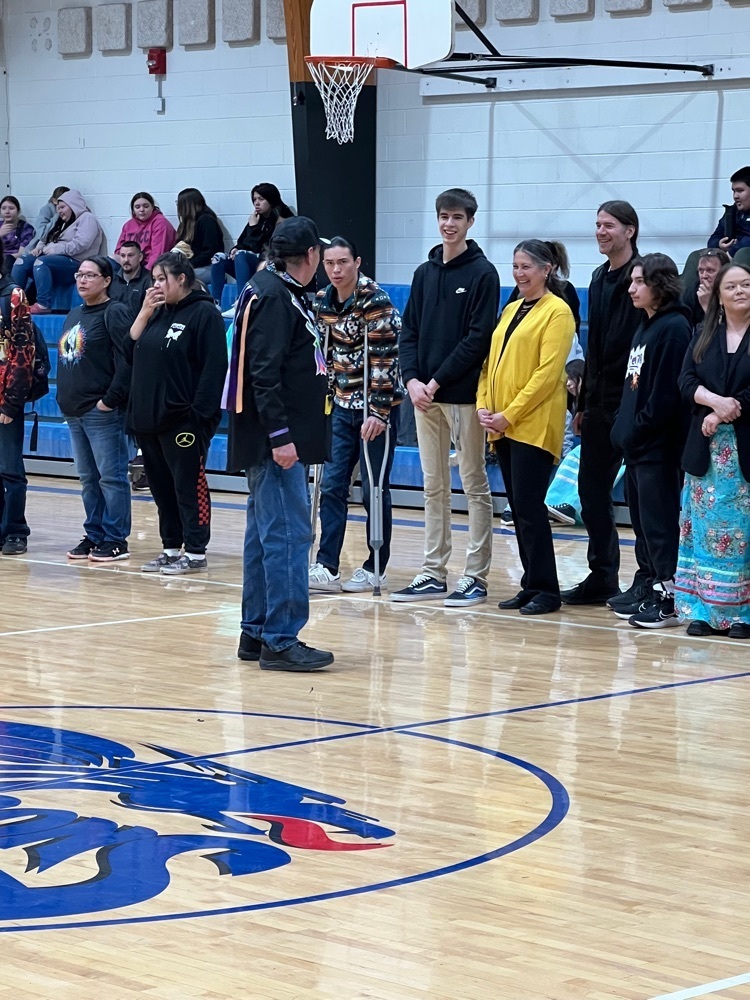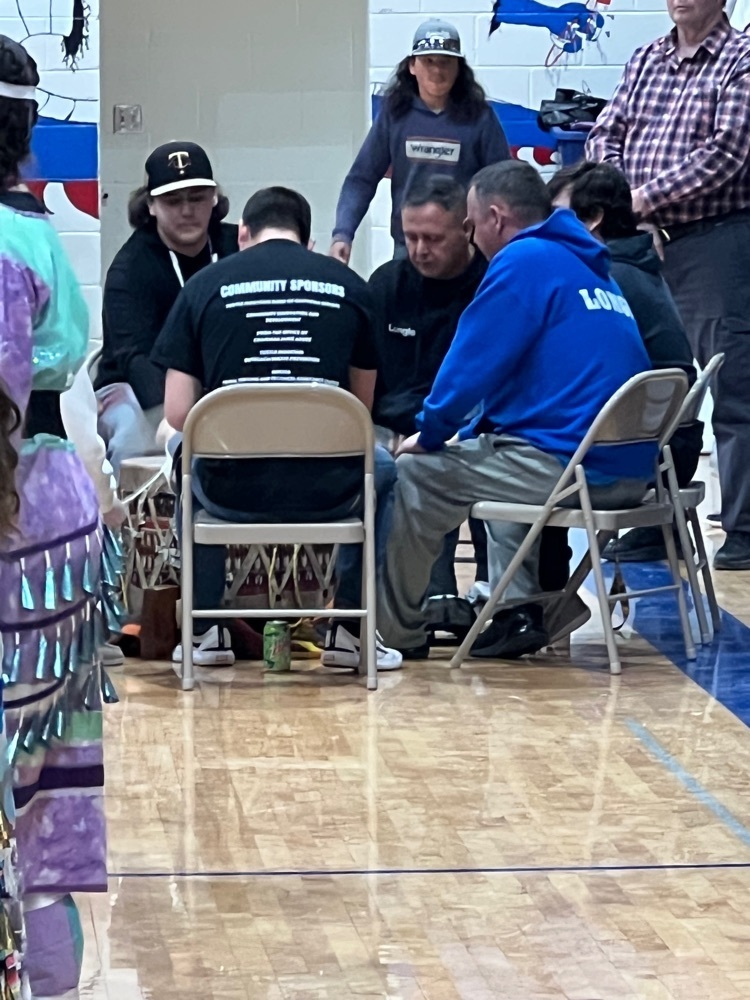 Honoring the Class of 2023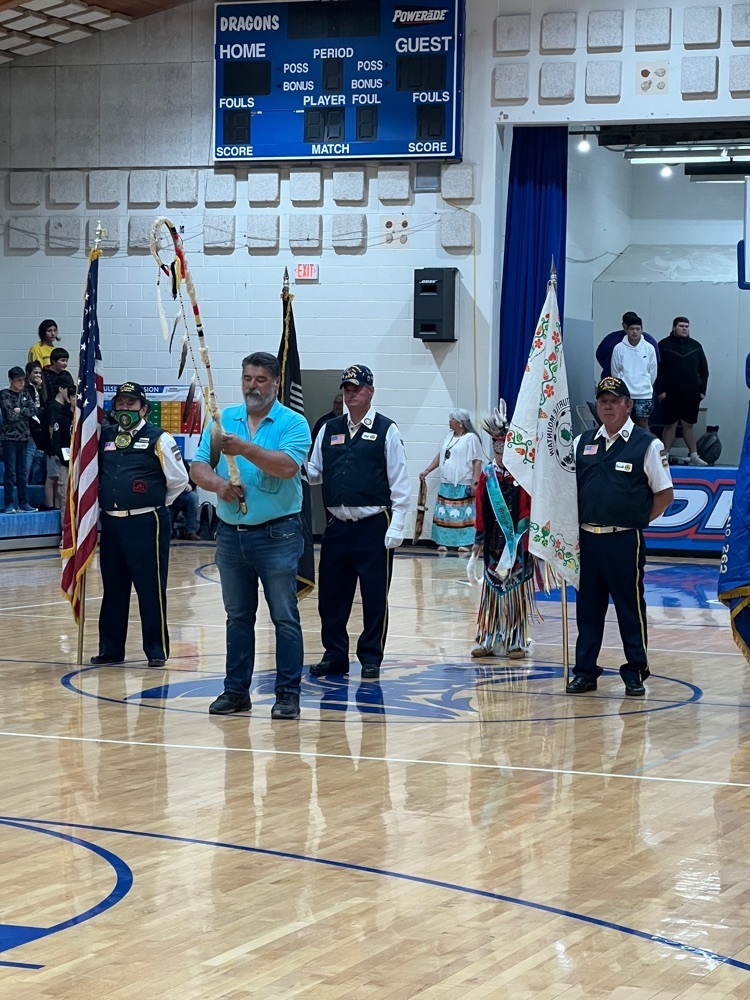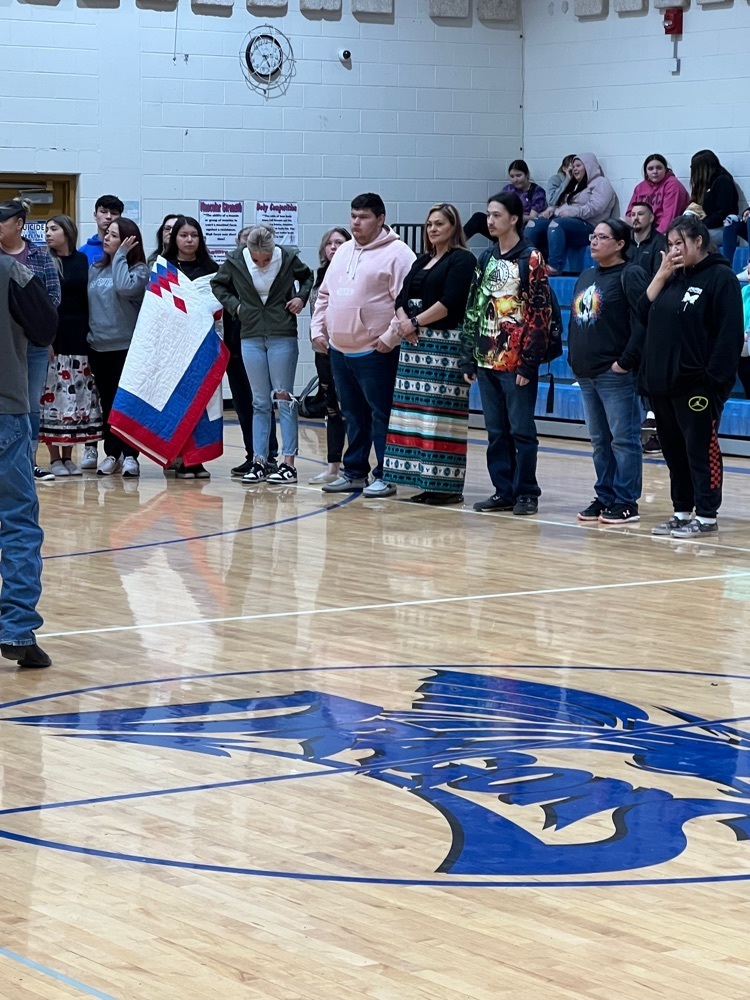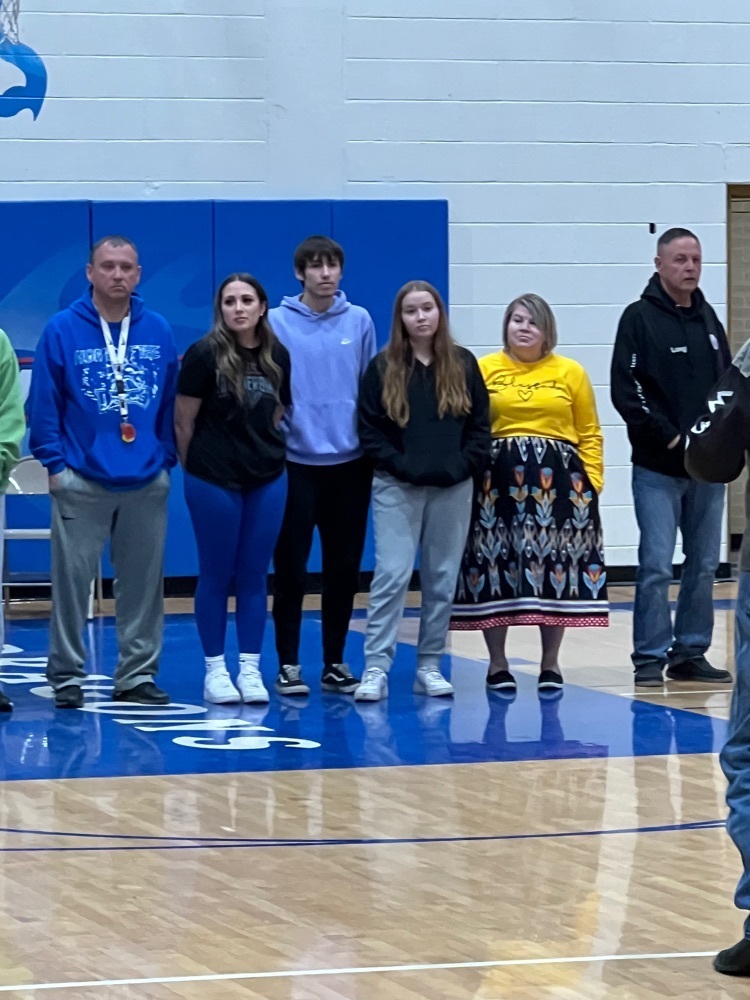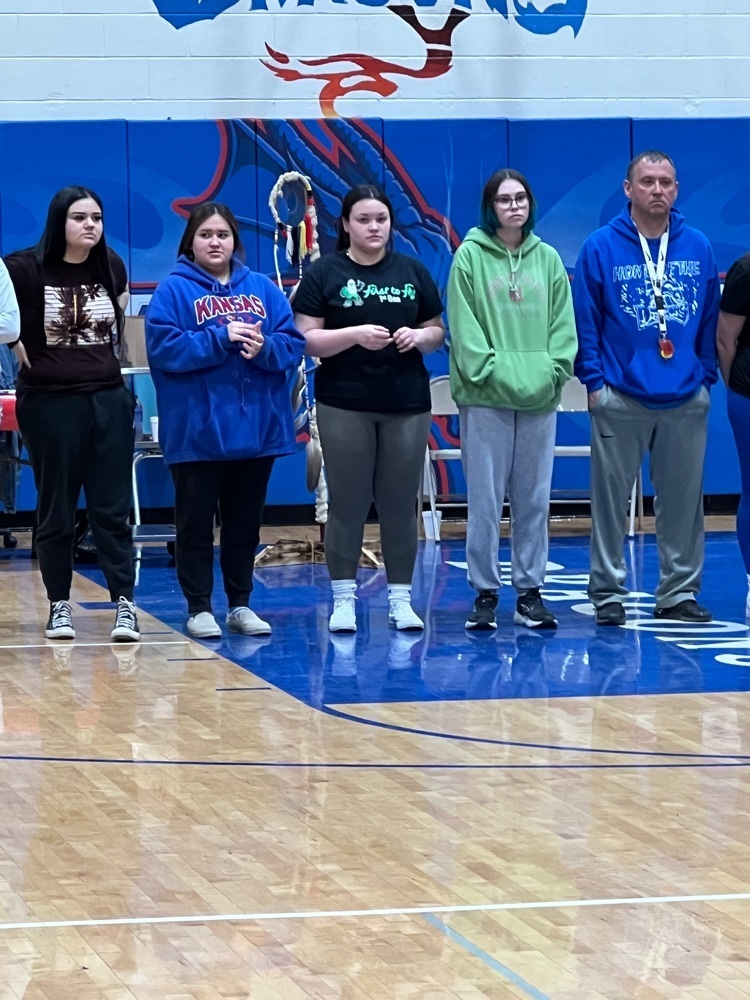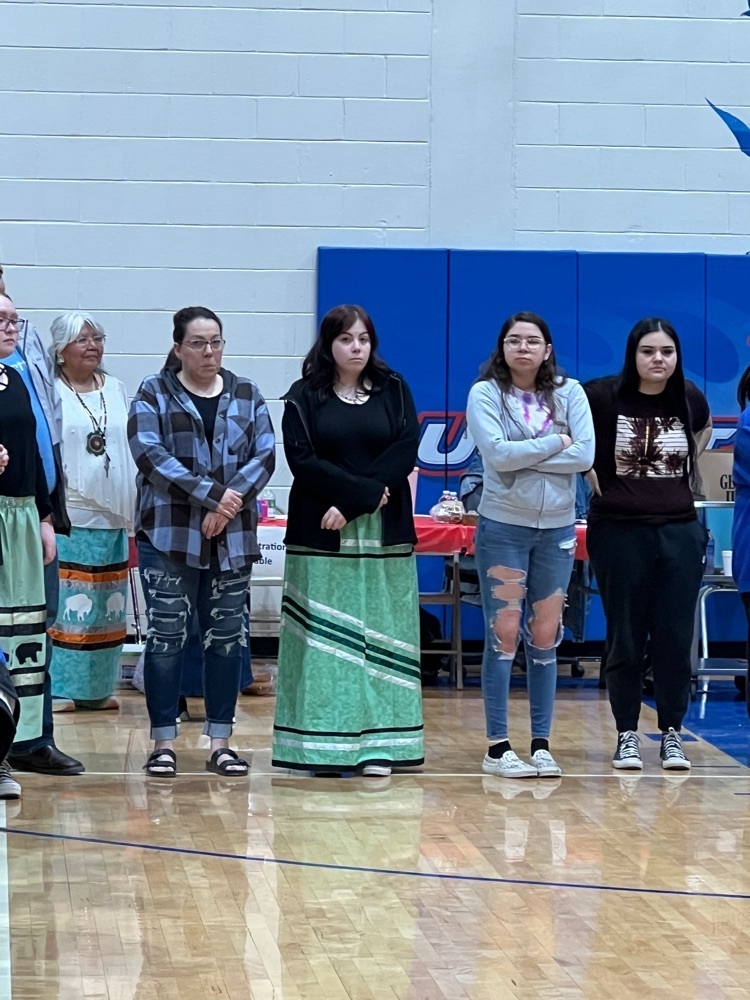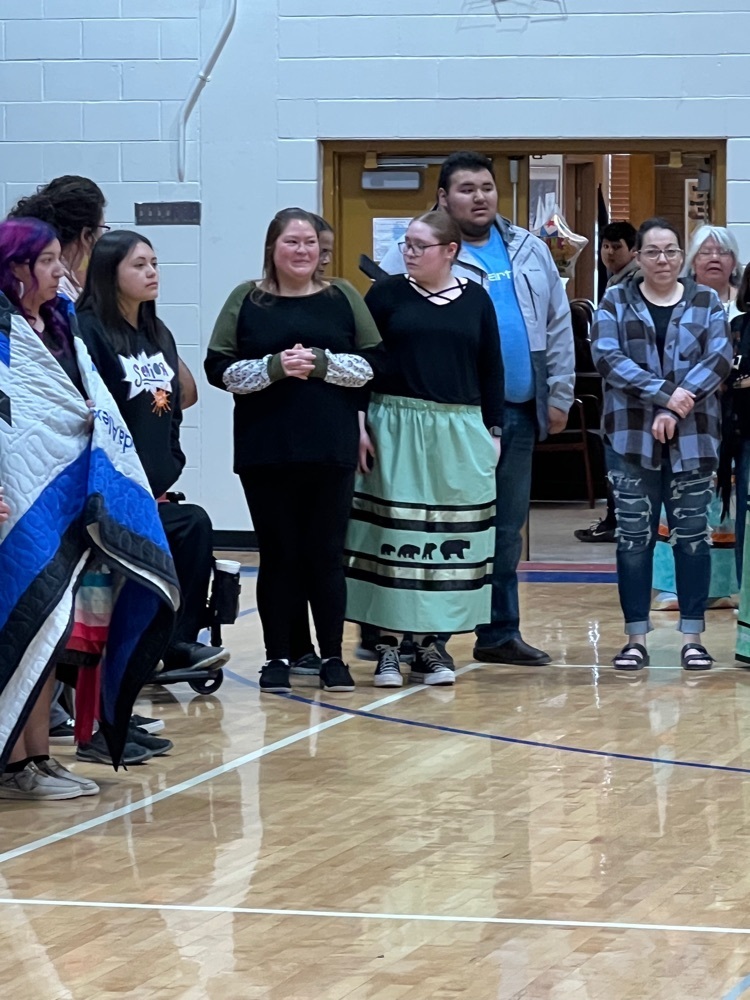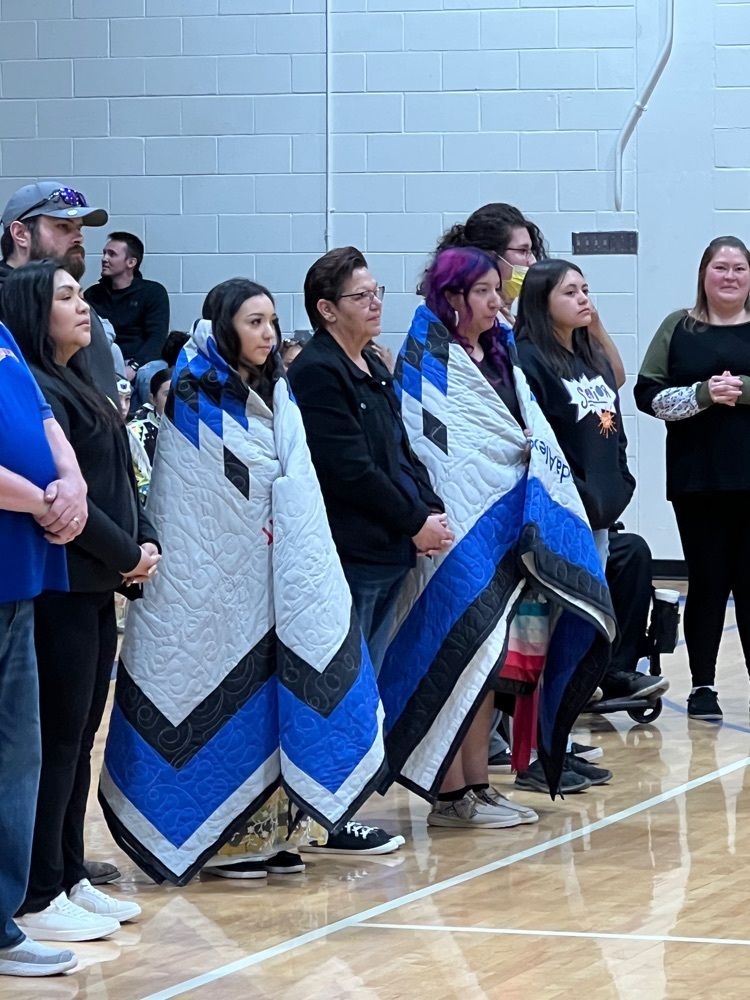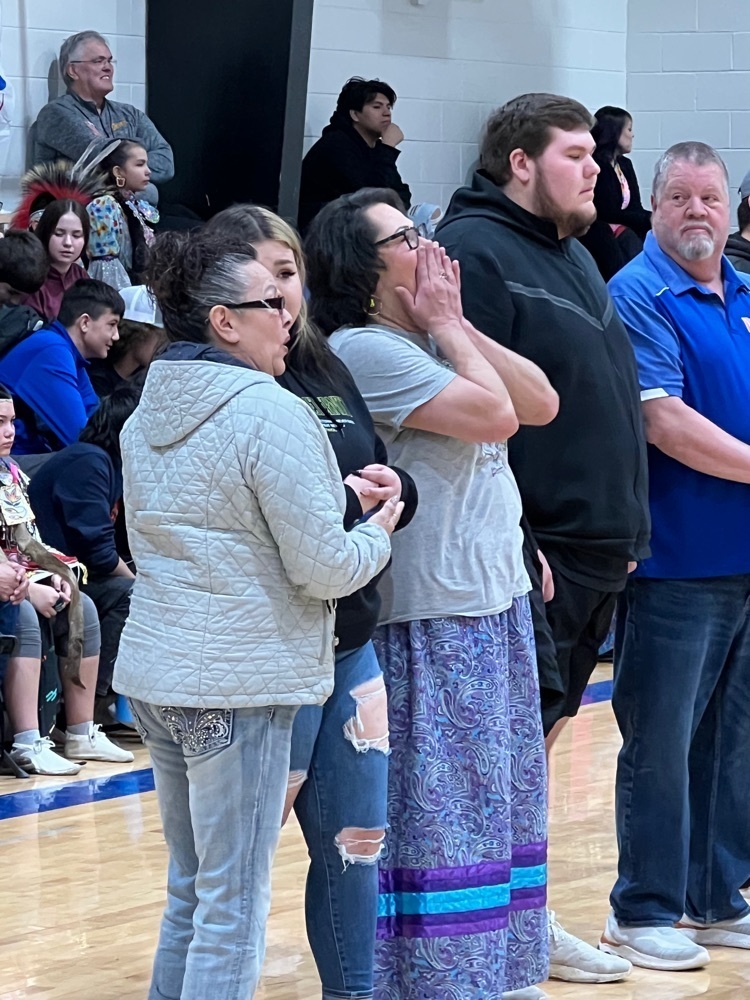 More photos from Culture Day 2023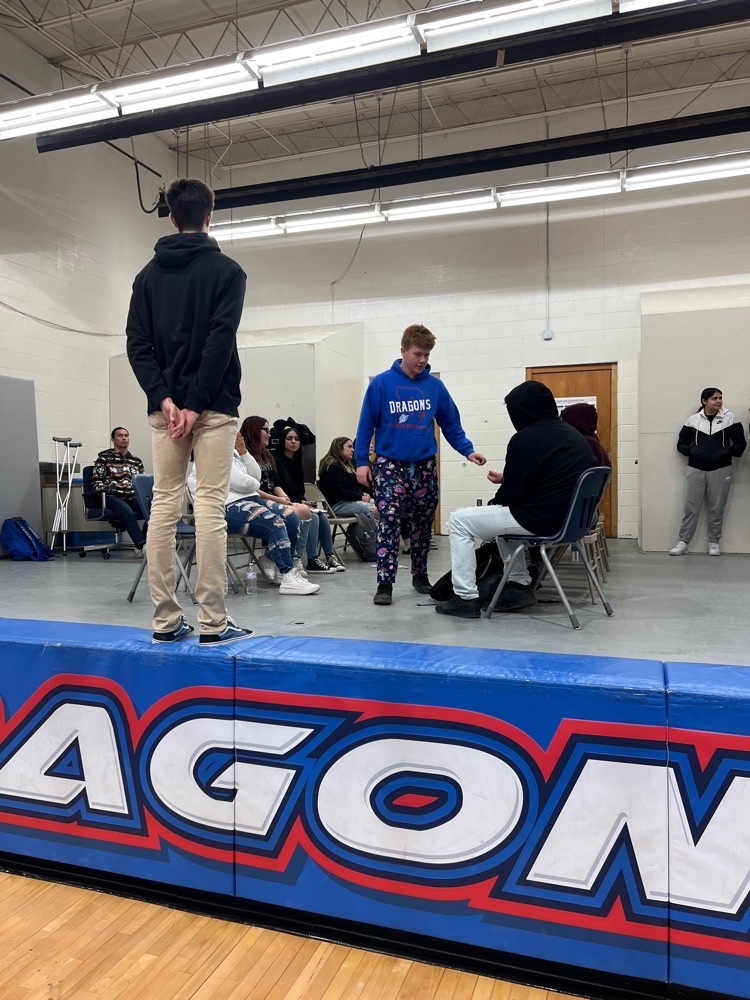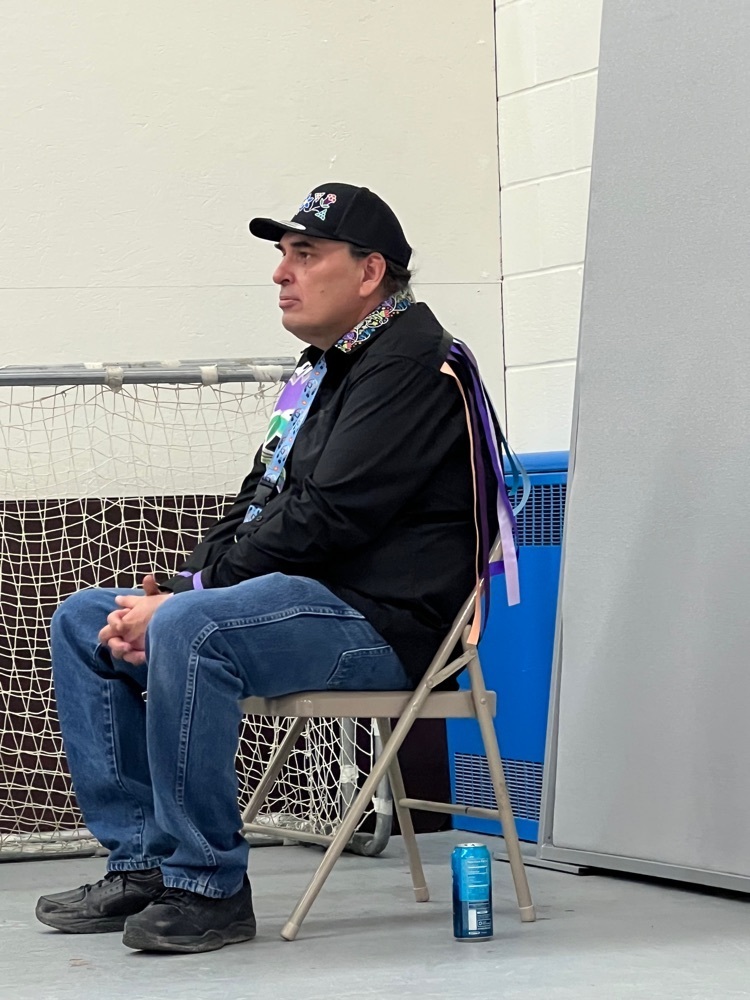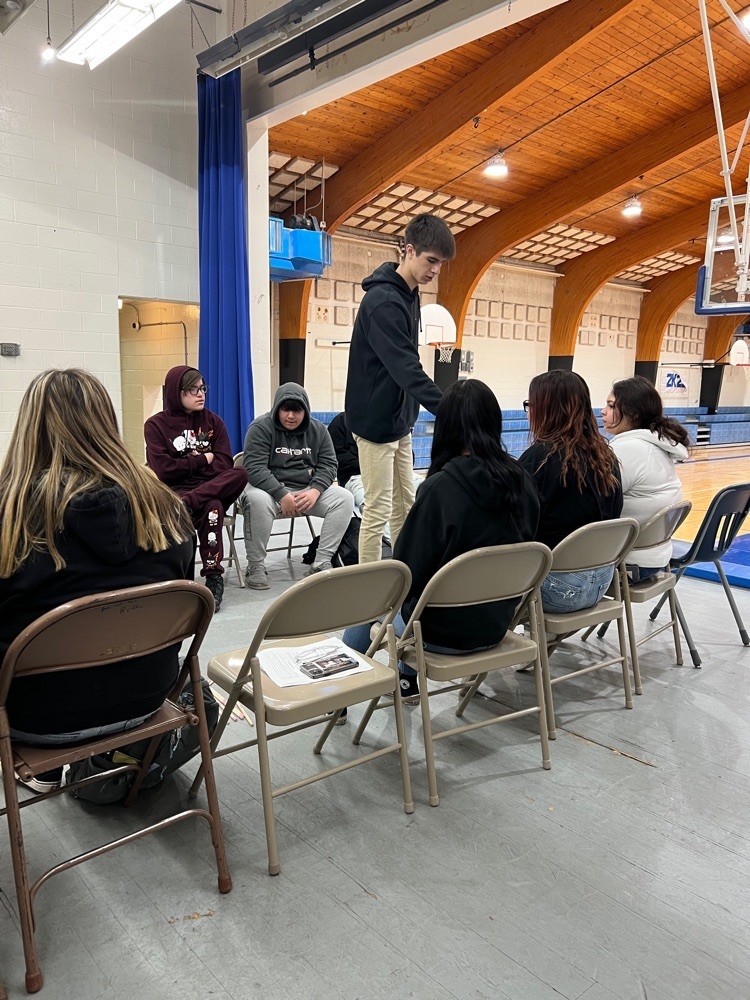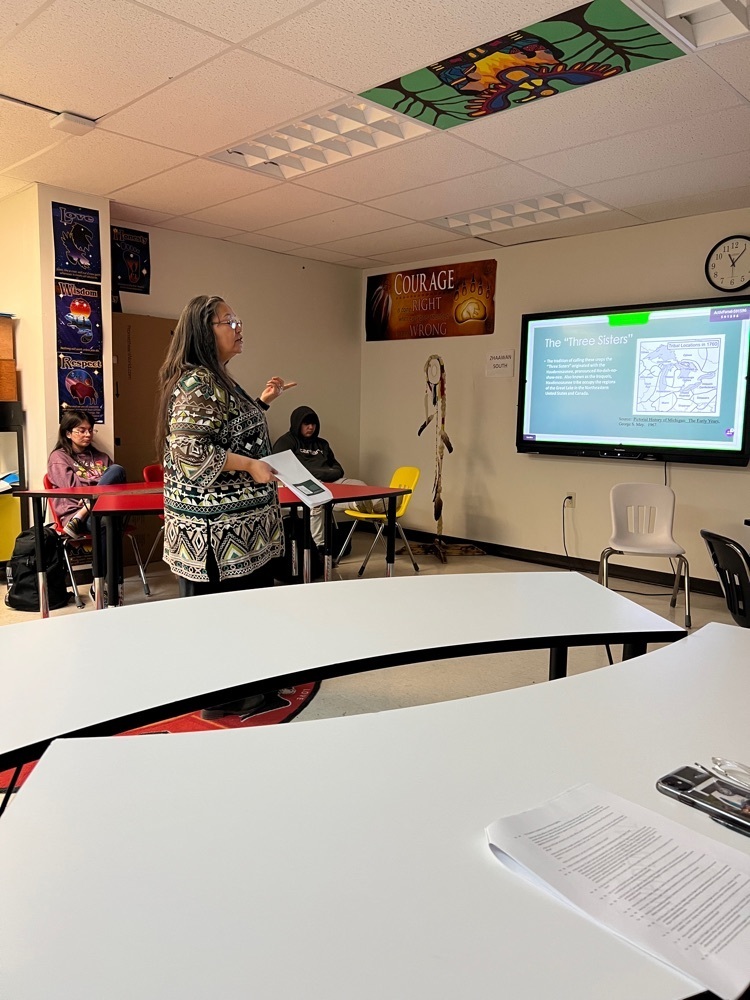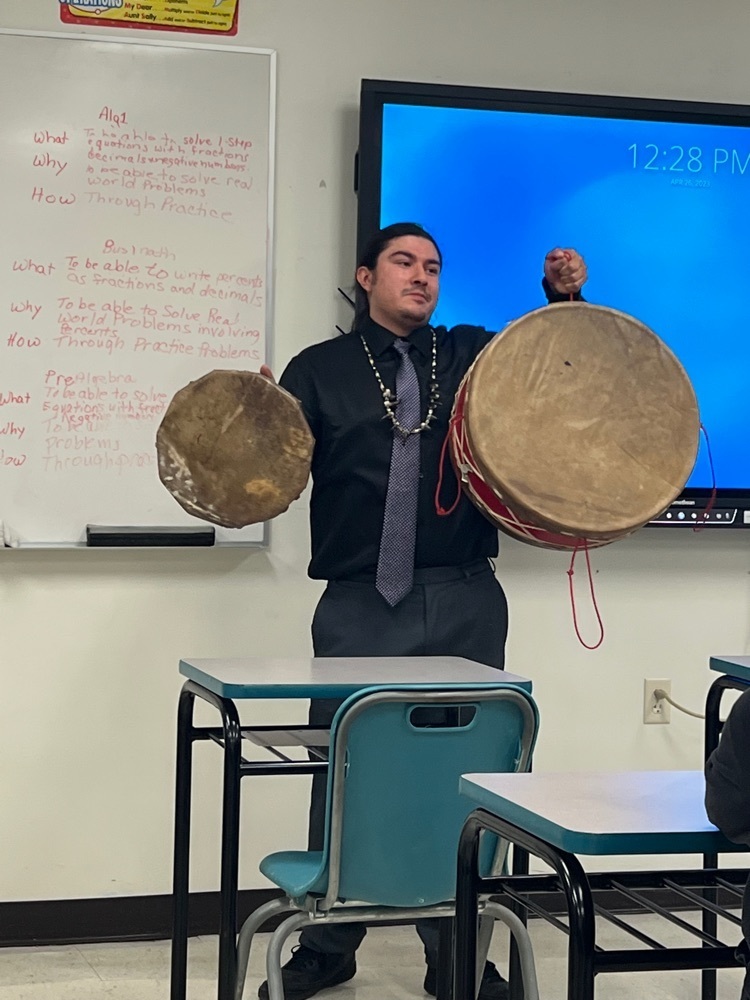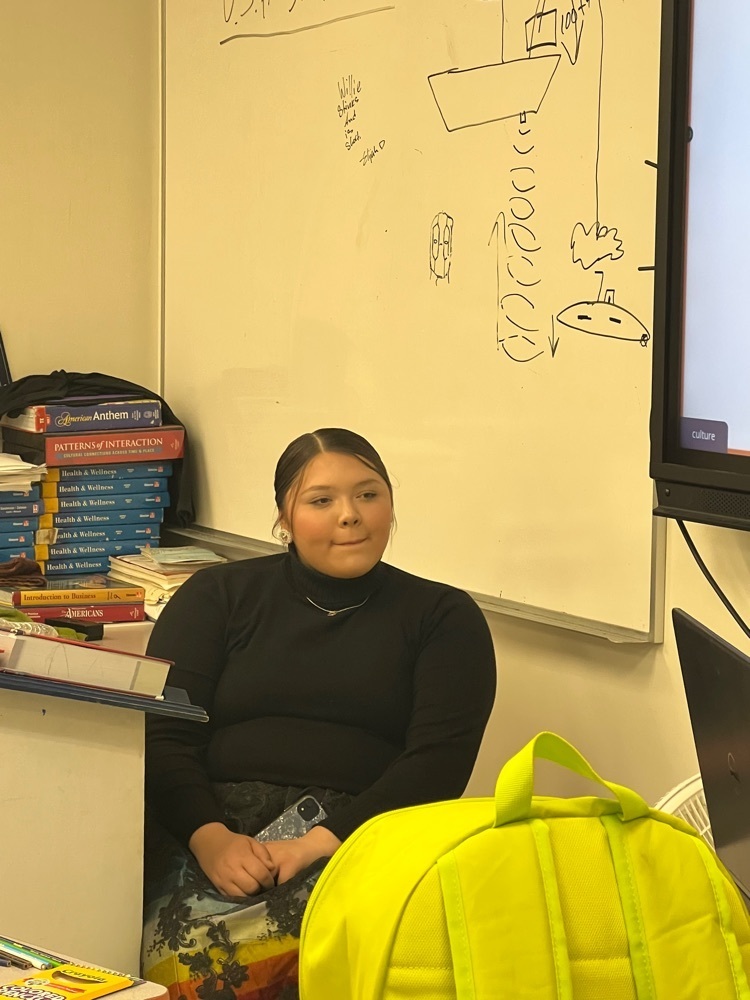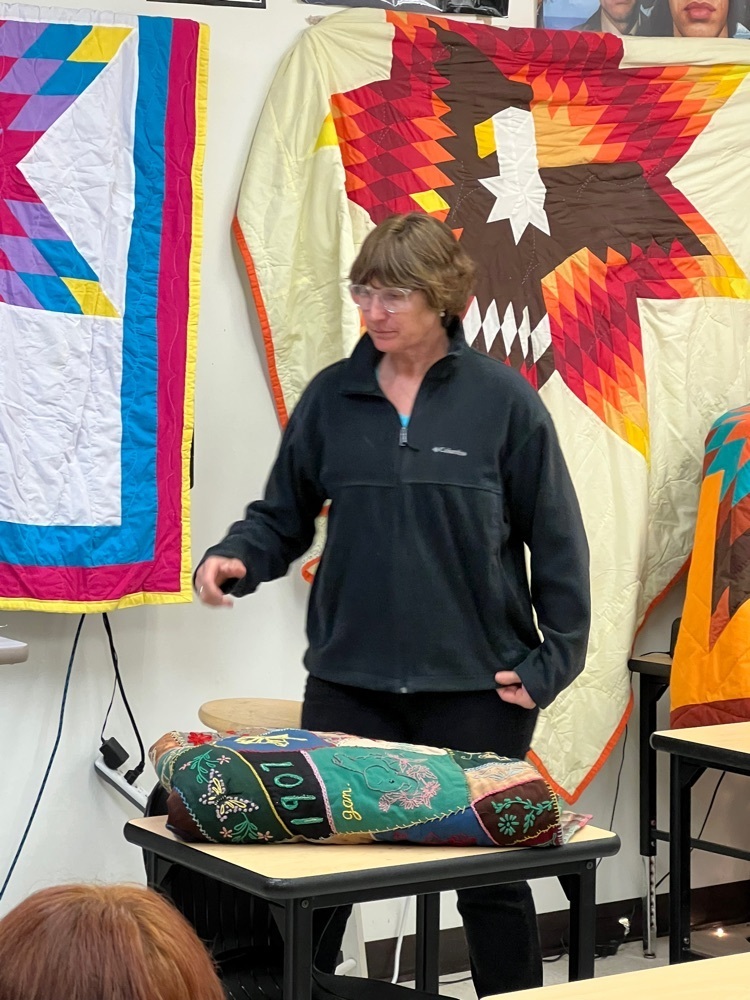 What an inspiring day for students and faculty at Dunseith High School. They spent the entire day learning about their culture. The day was filled with the most inspiring presenters, awesome food, and ending the day with a Pow Wow, honoring the Class of 2023! Students and faculty wish to thank all of the instructors who worked so hard to make this possible. Thanks to the amazing presenters, the cooks for the awesome Indian Tacos, the teachers who cooked traditional foods, and all of the parents, guests, dancers, and drum groups who attended the Pow Wow to honor the Class of 2023!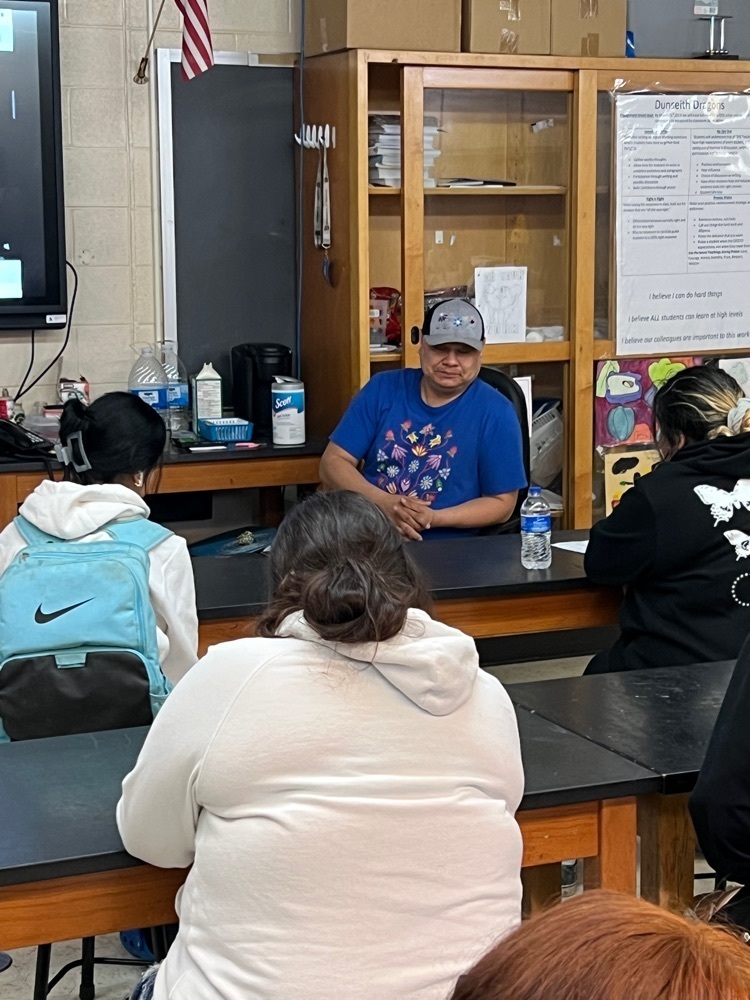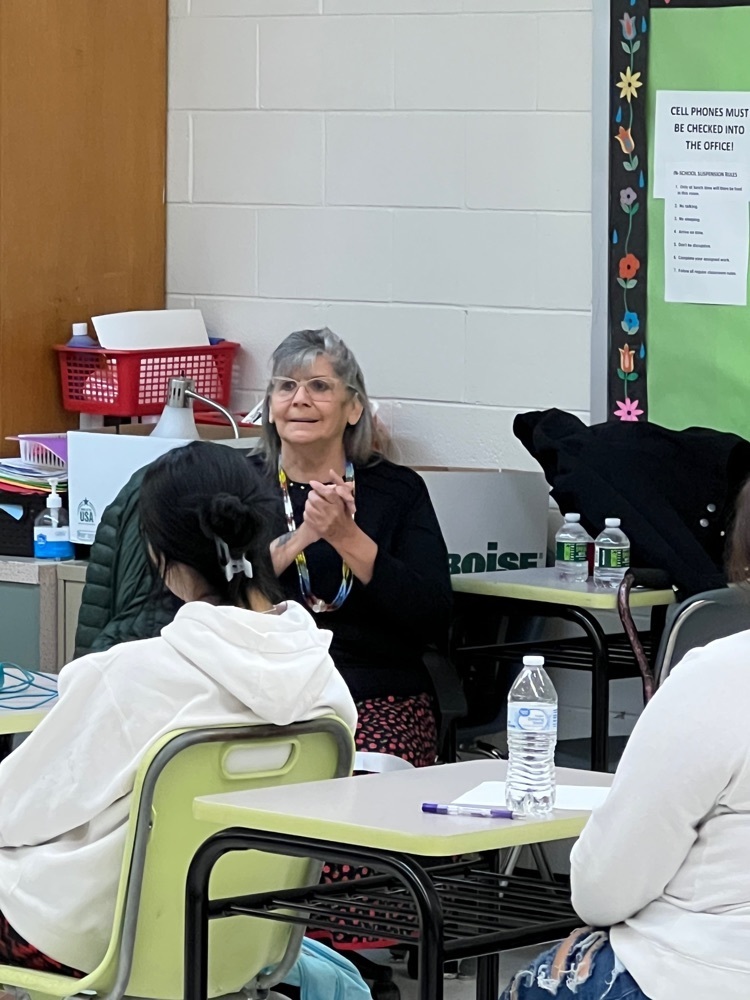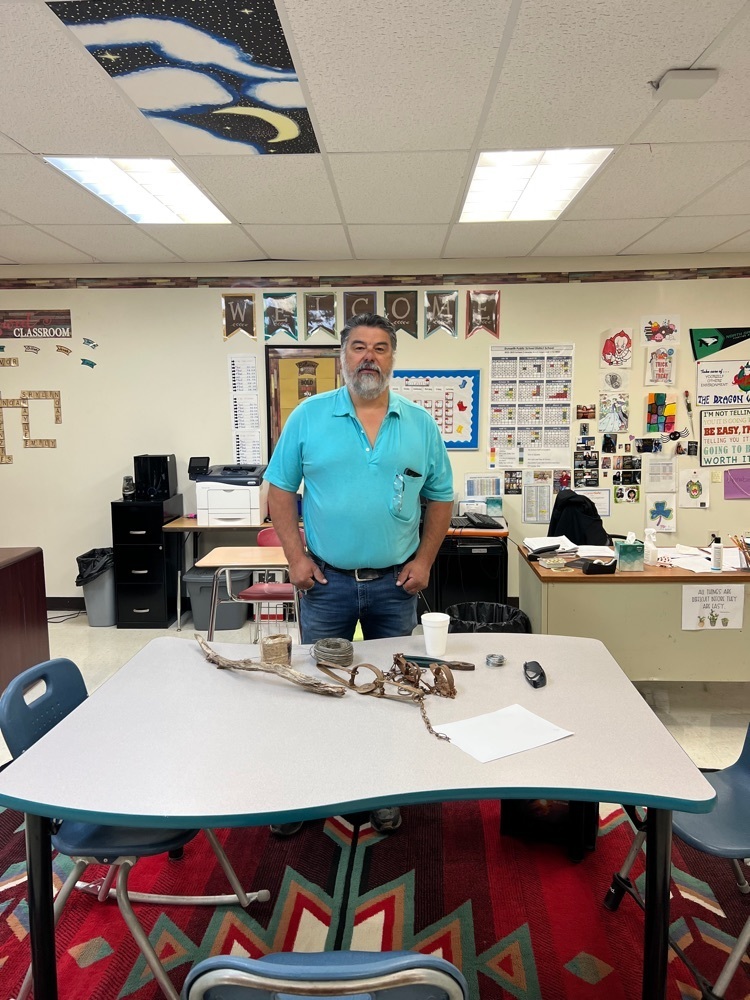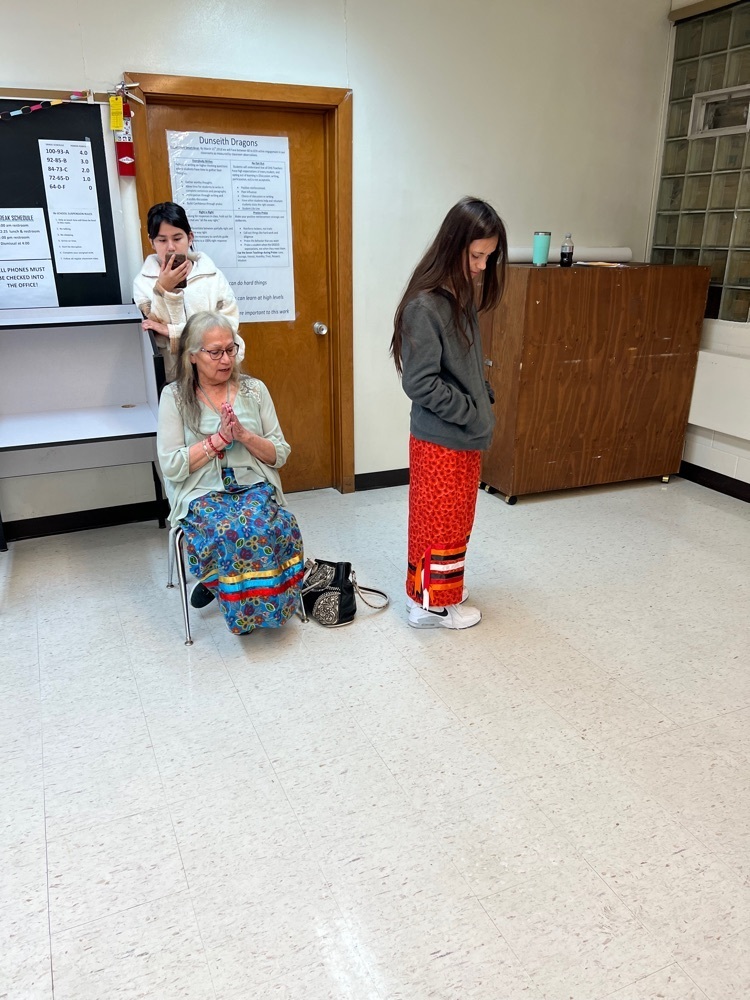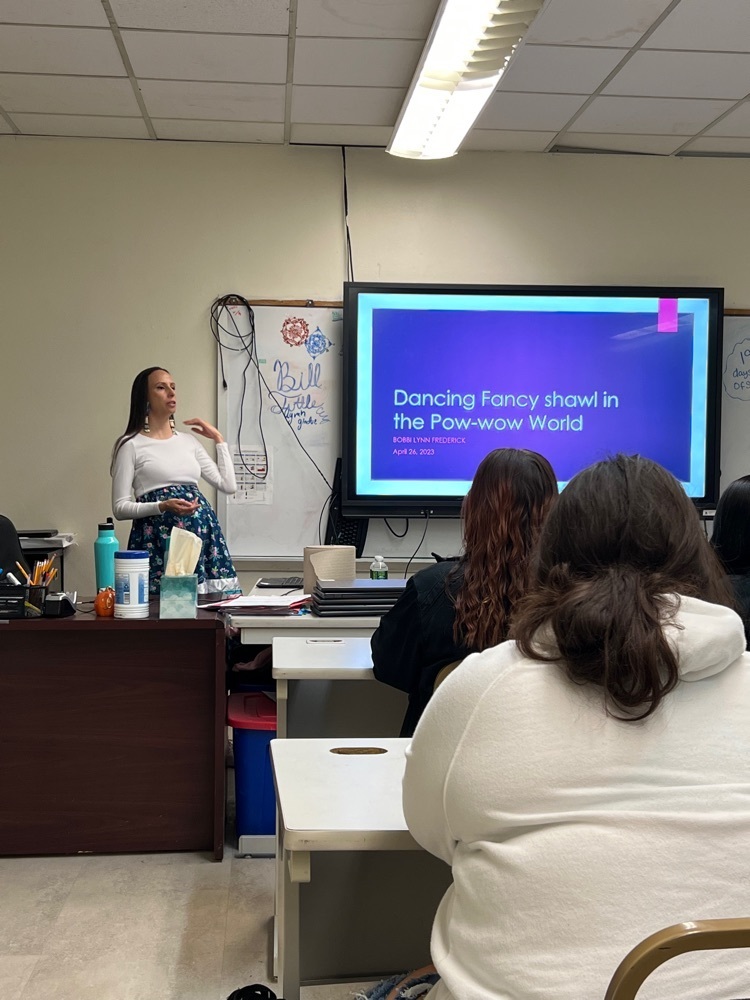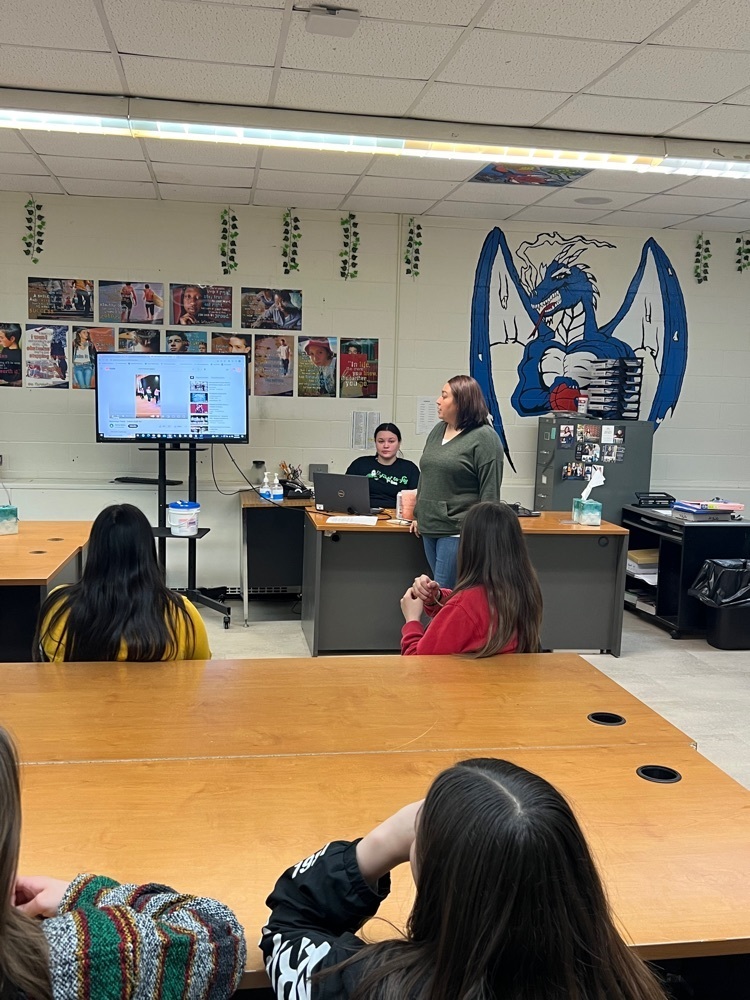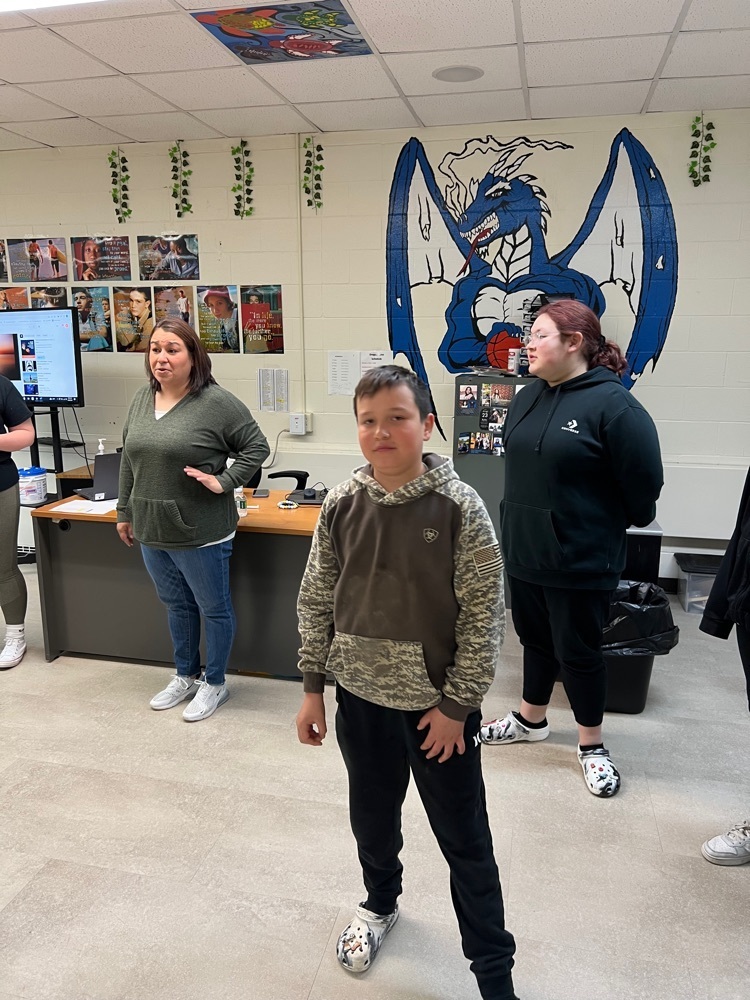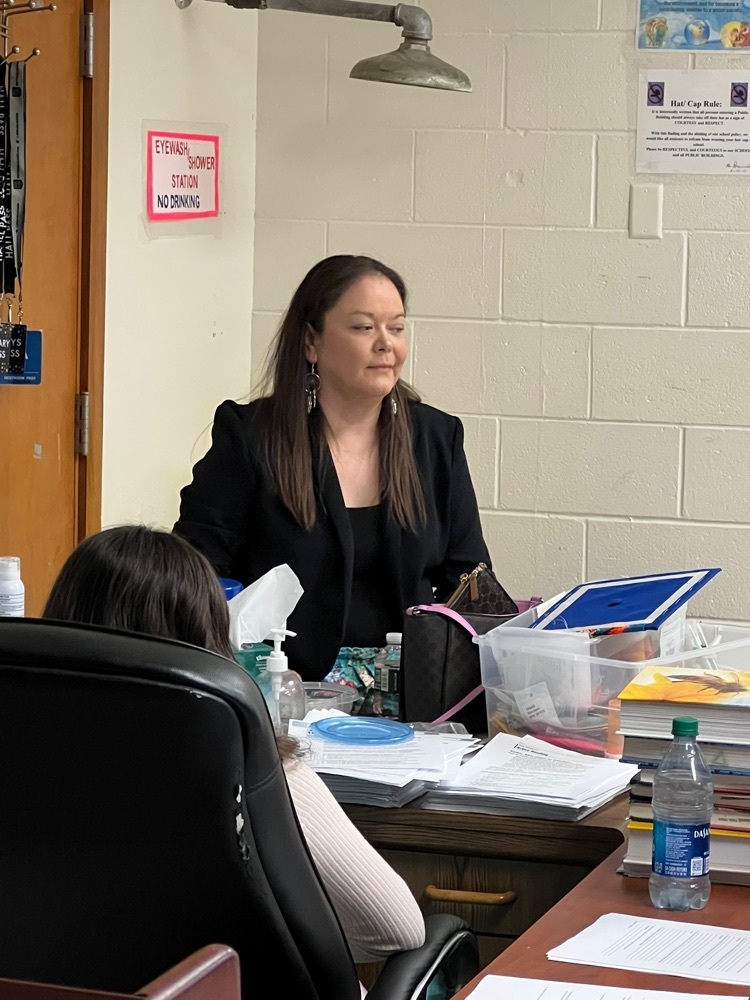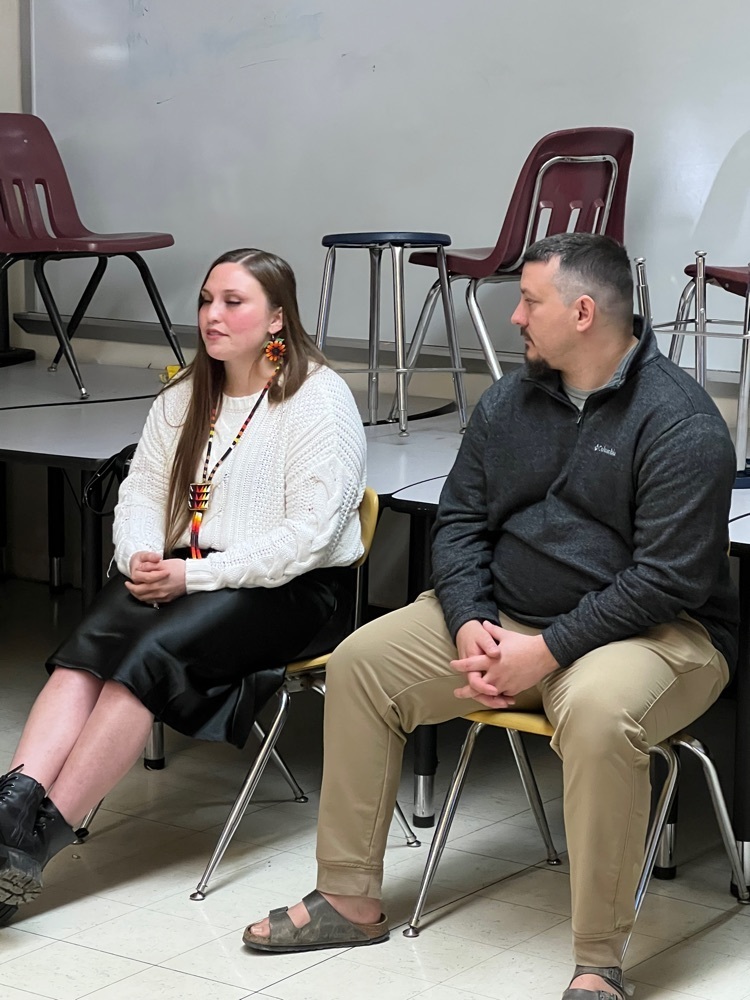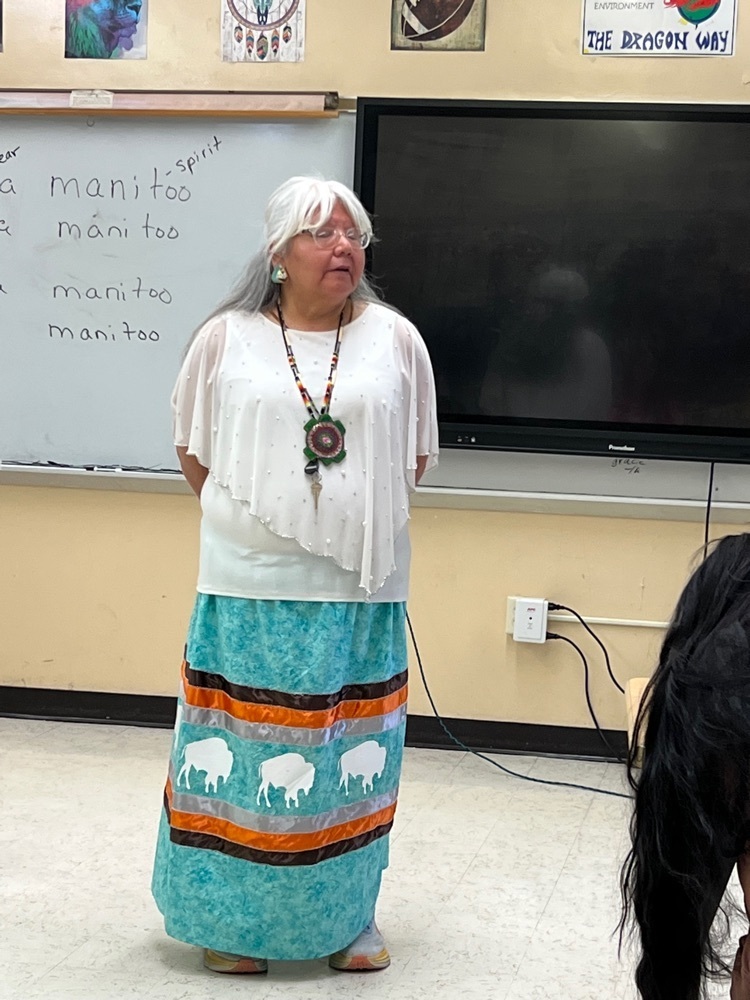 A lot of jobs available. Come and check it out this Friday!
Dunseith 5th Grade attended Bottineau Water Festival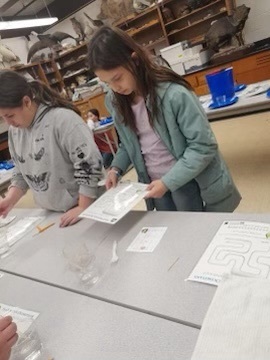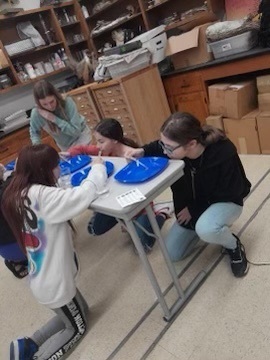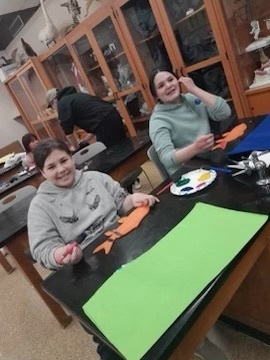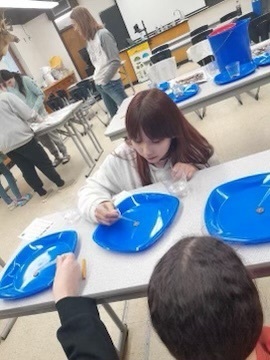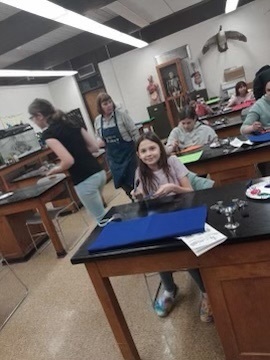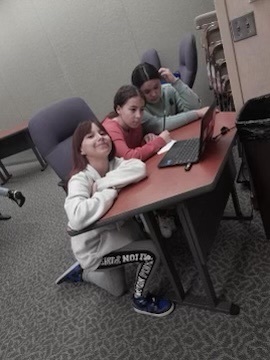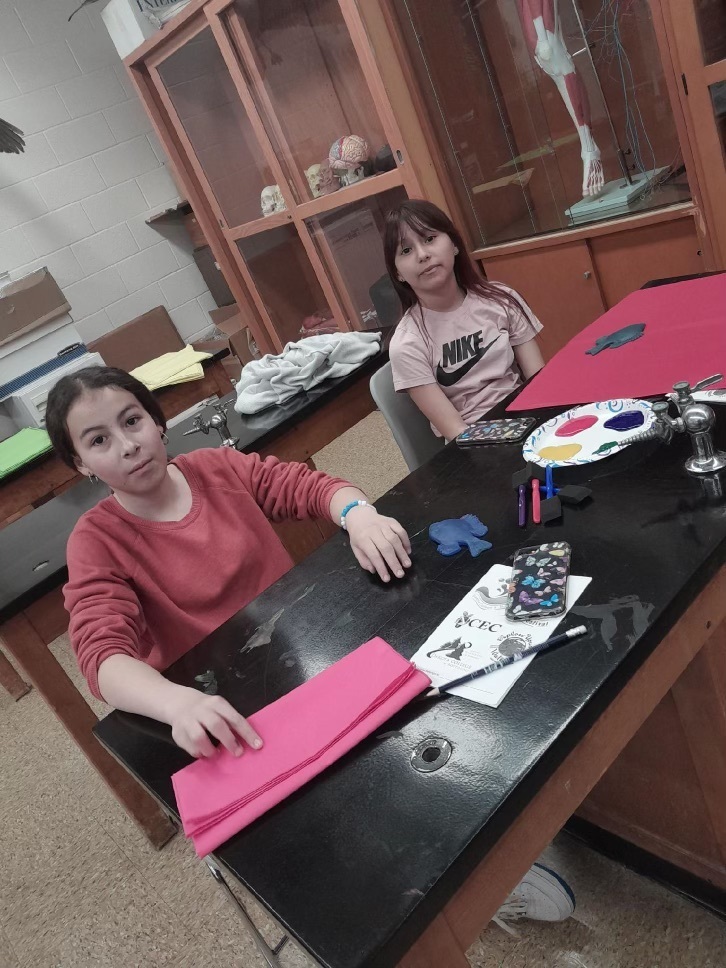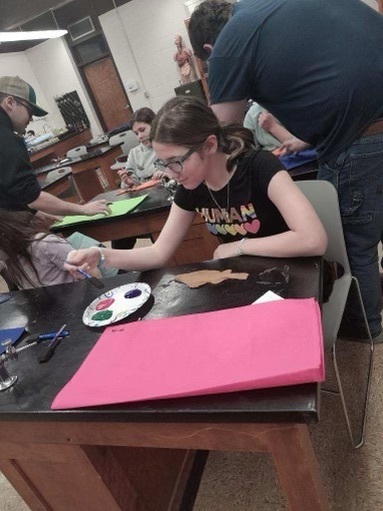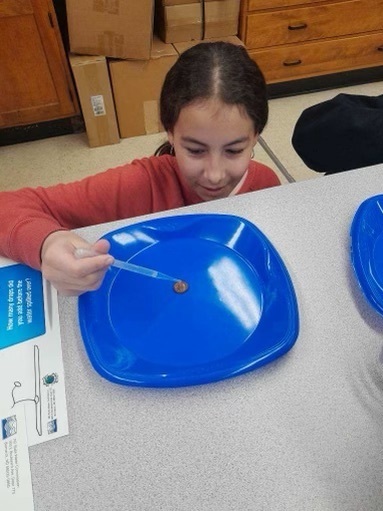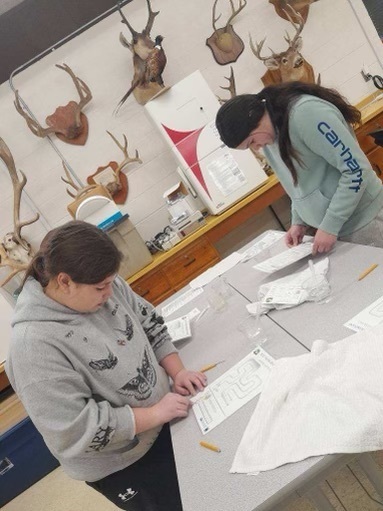 Bake sale tomorrow at the Elementary school....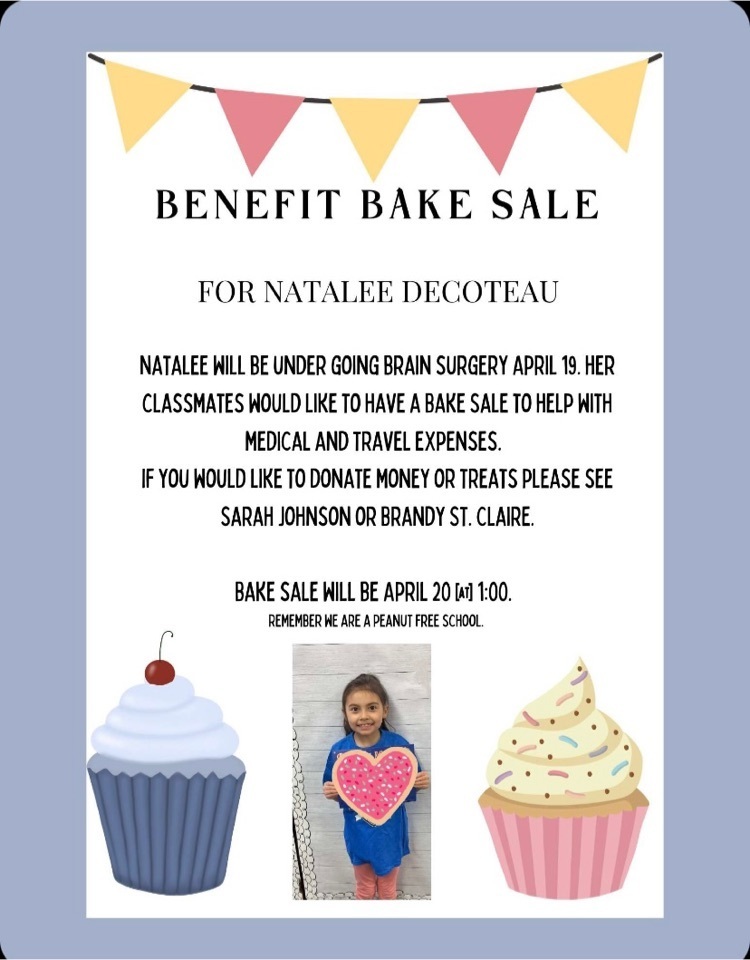 Career Exploration students toured Soap N Suds and Brewed Awakening today. One of our very own students, Cherista Counts, hosted the tour. Great job Cherista! A special thank you to Soap N Suds for purchasing a Brewed Awakening beverage for each student 😊😊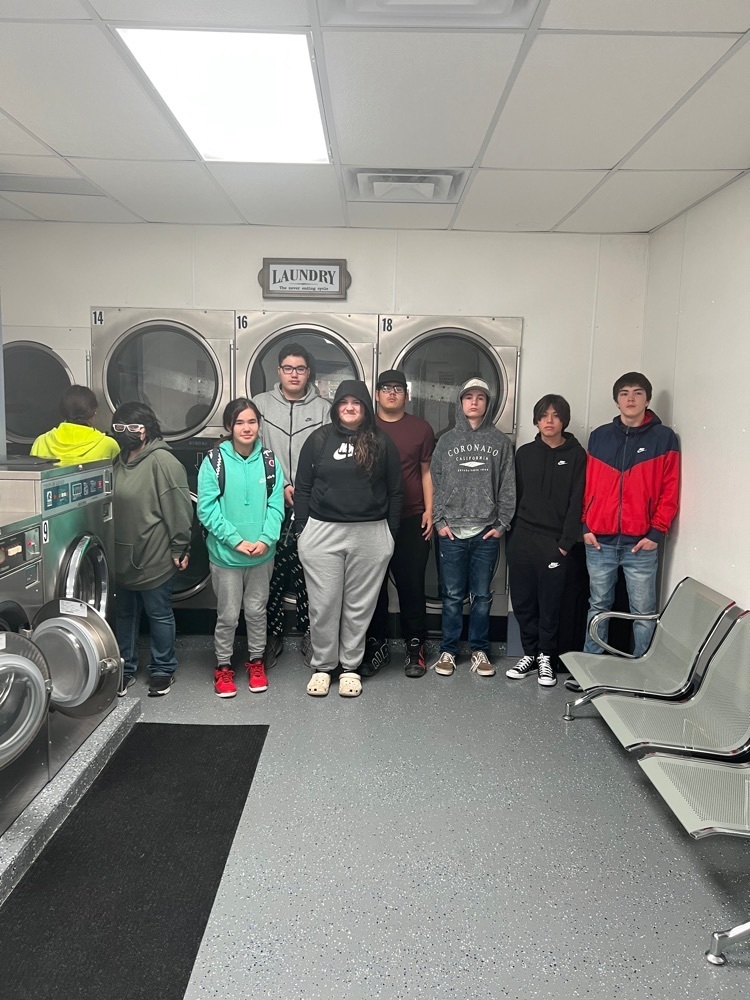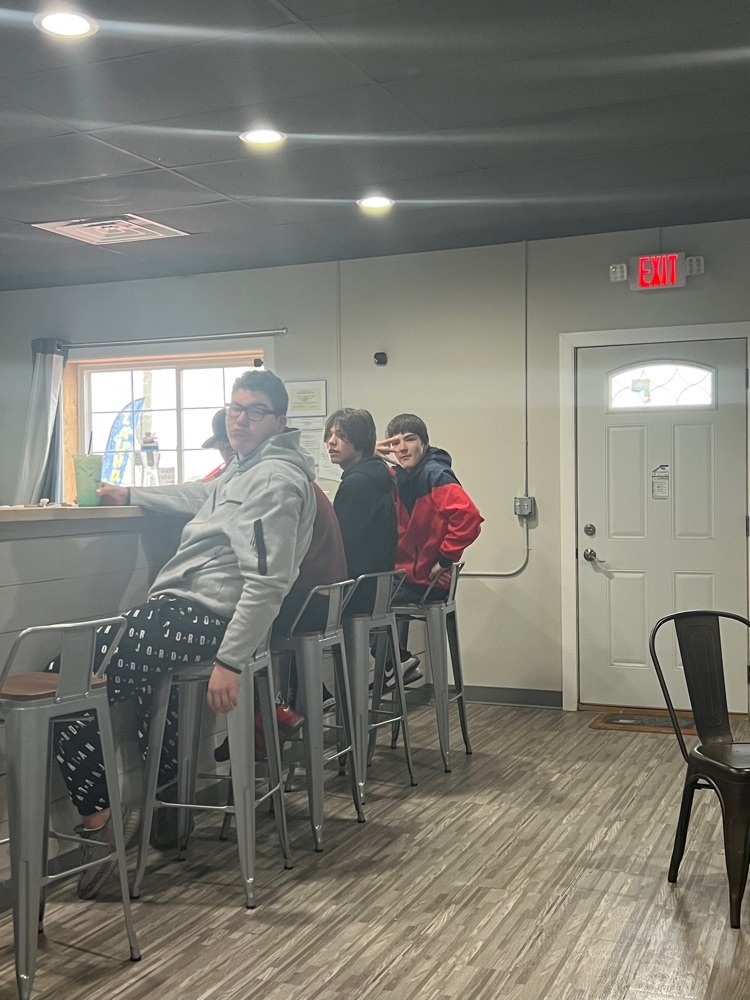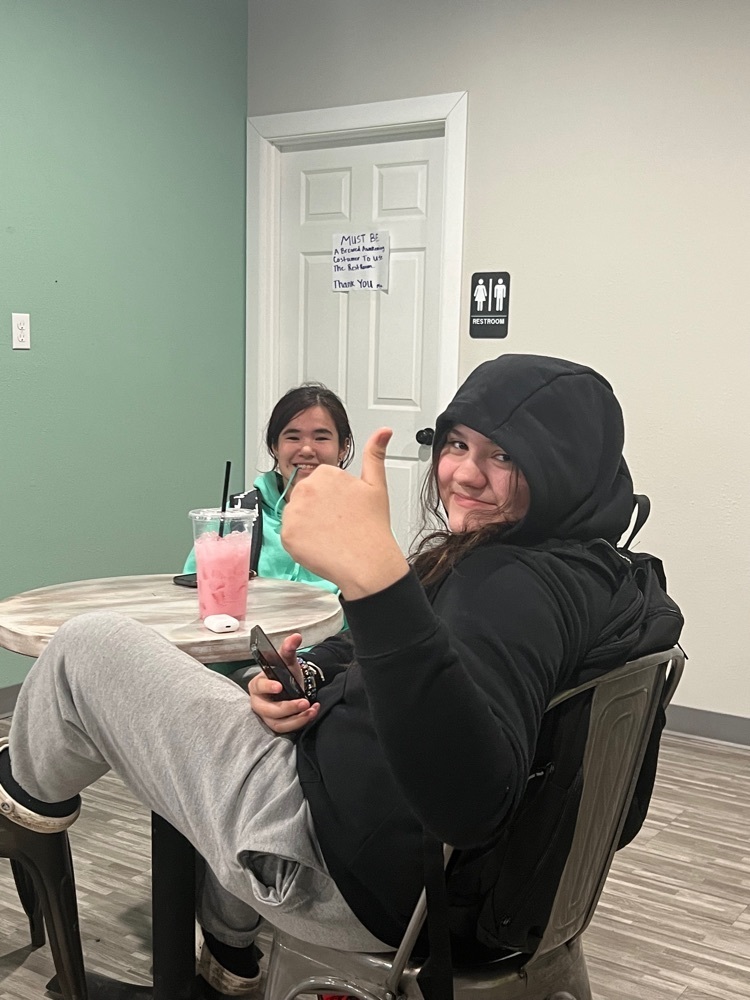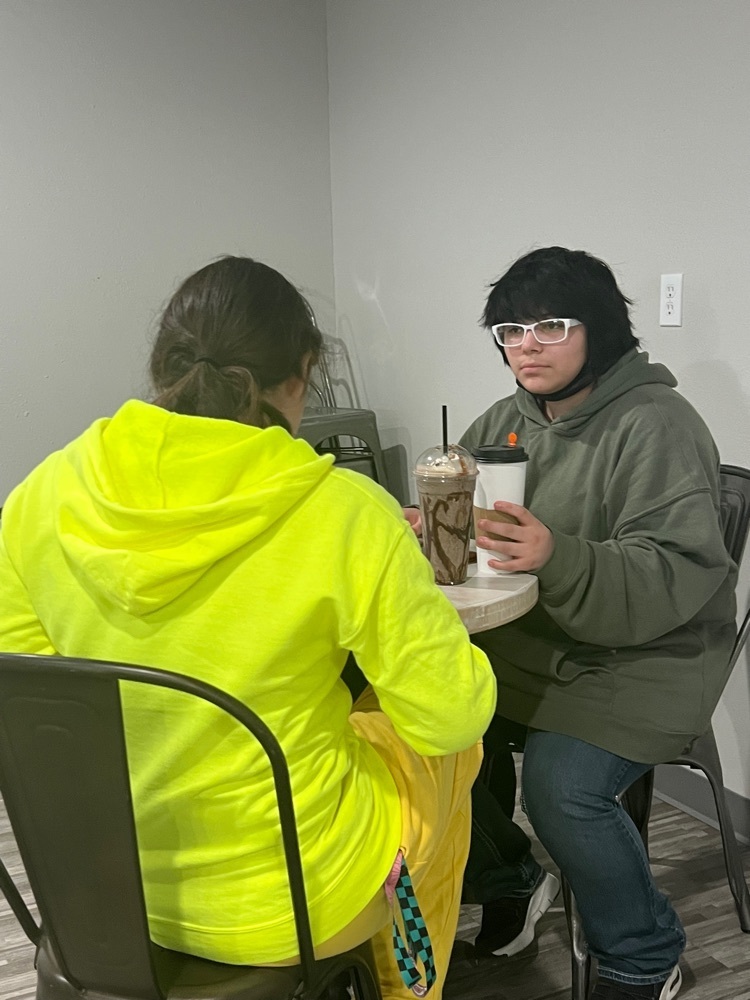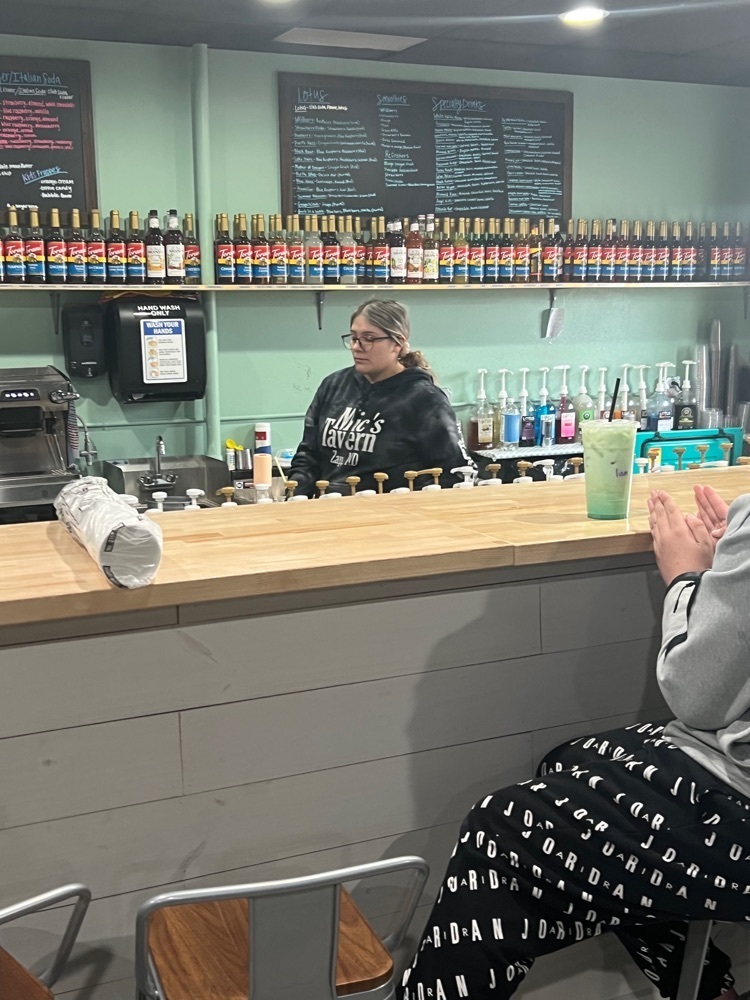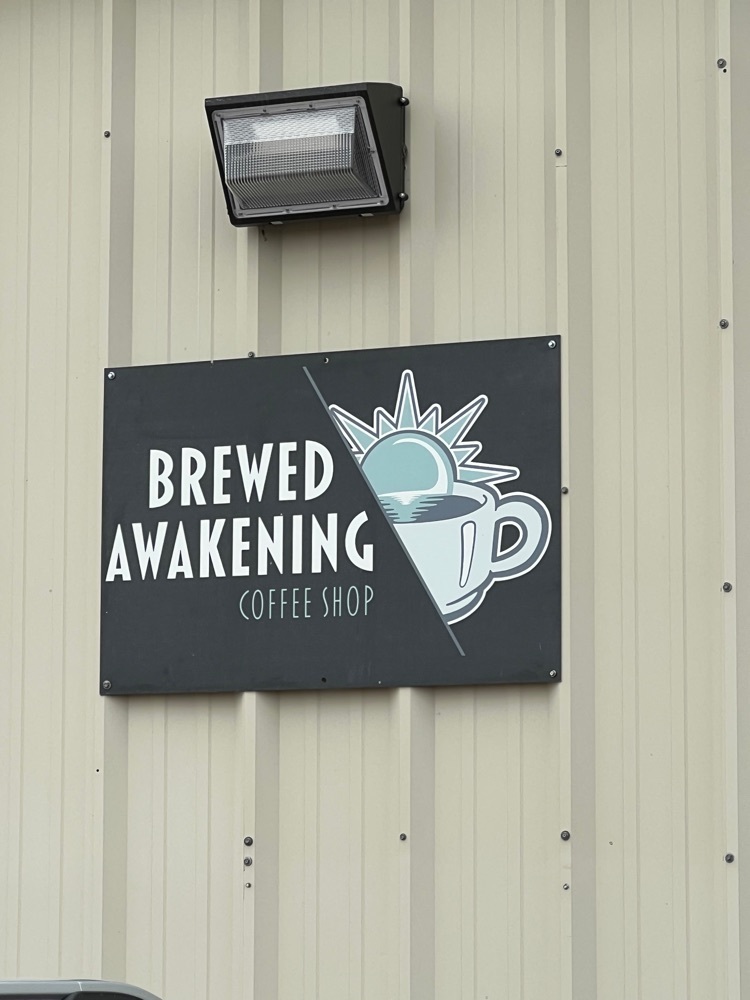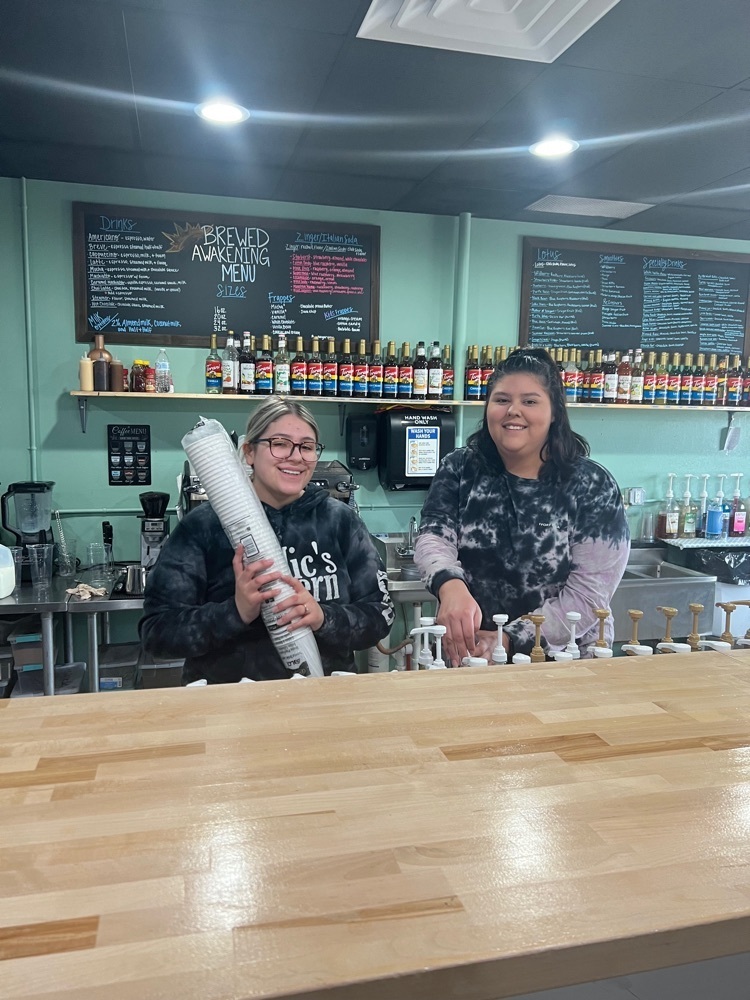 Dunseith Public School host author Rafe Martin, "The Rough Faced Girl." All students received an autographed copy of the book.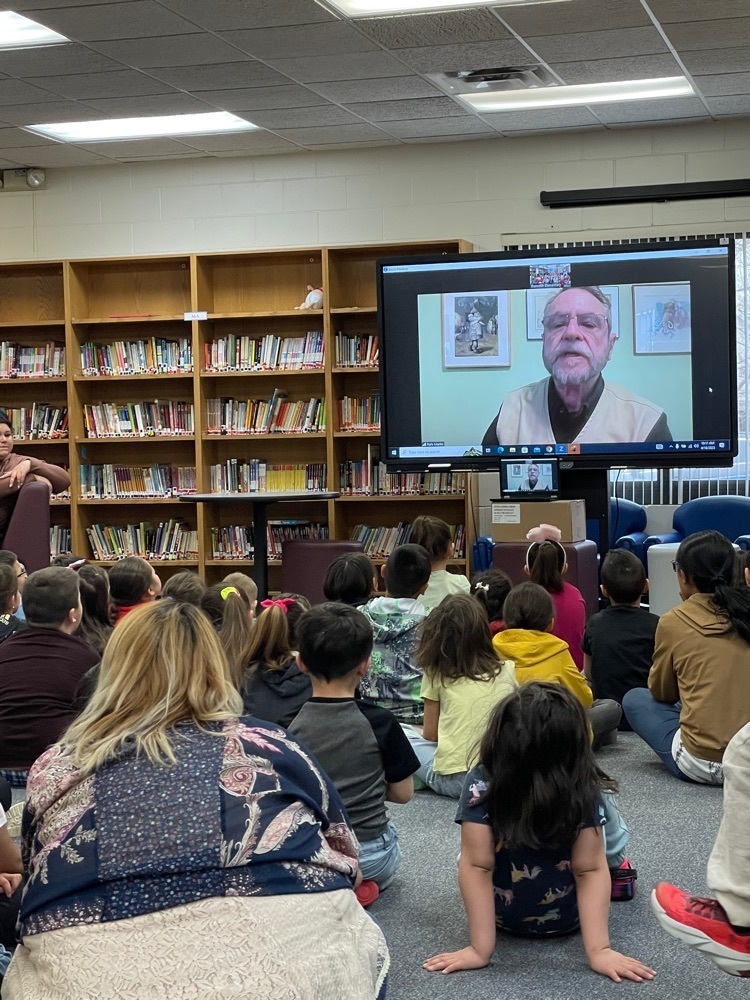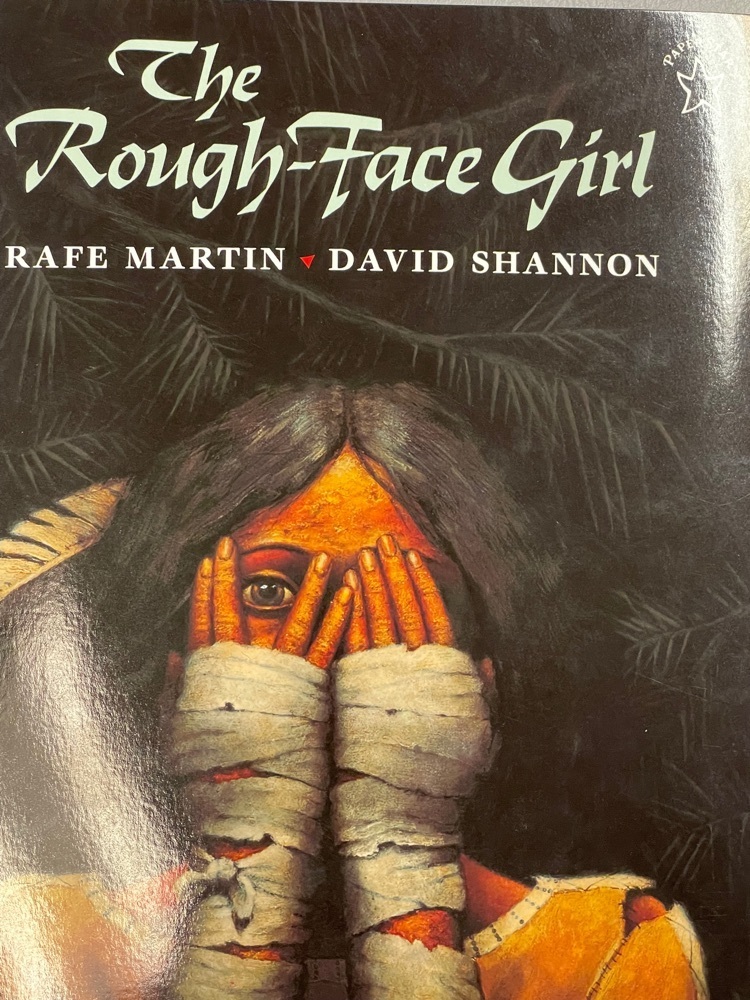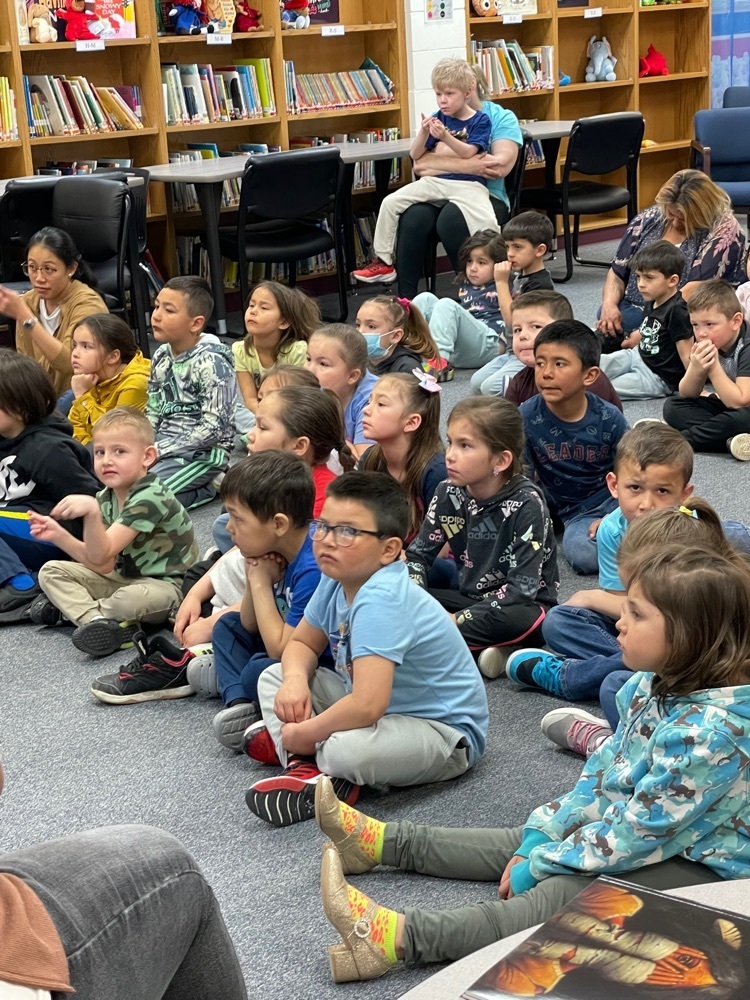 Third grade Mentor Mentee reading program with Miss Haileys Kindergarten class.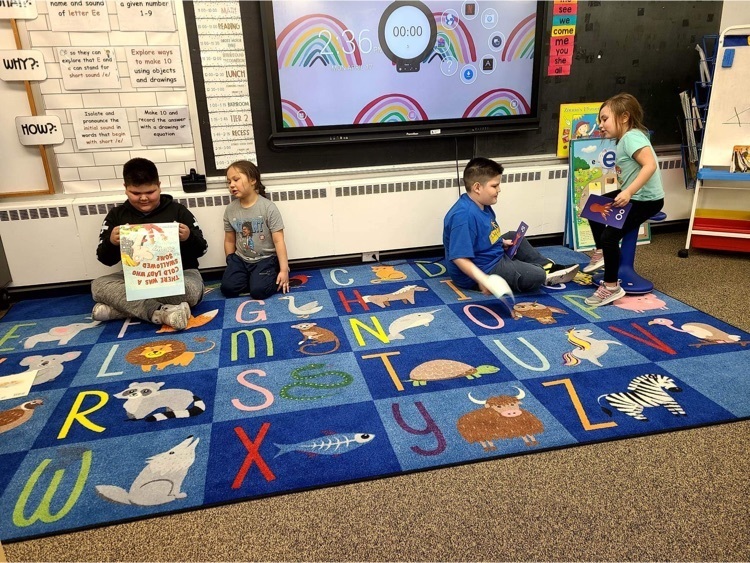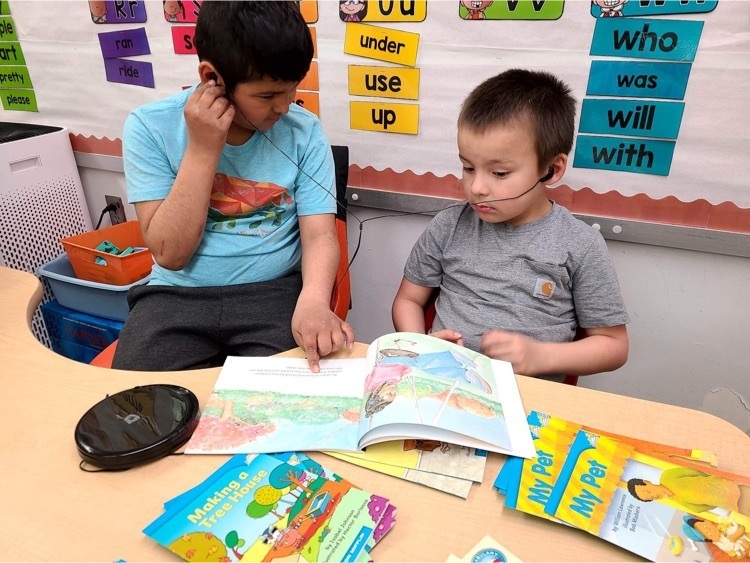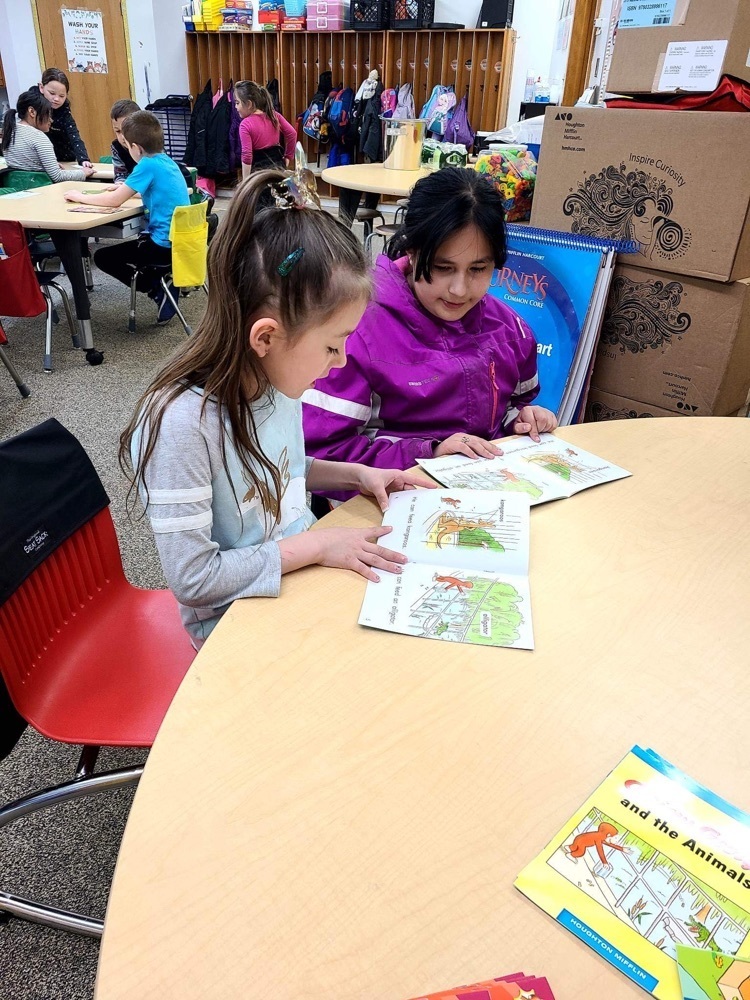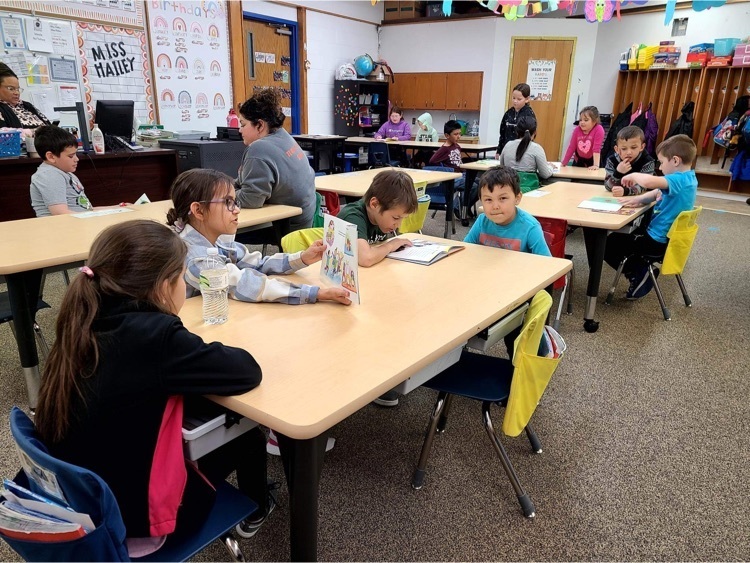 DUNSEITH HIGH 2023 GRADUATION POWWOW - (NIMI'IDIWIN) April 26, 2023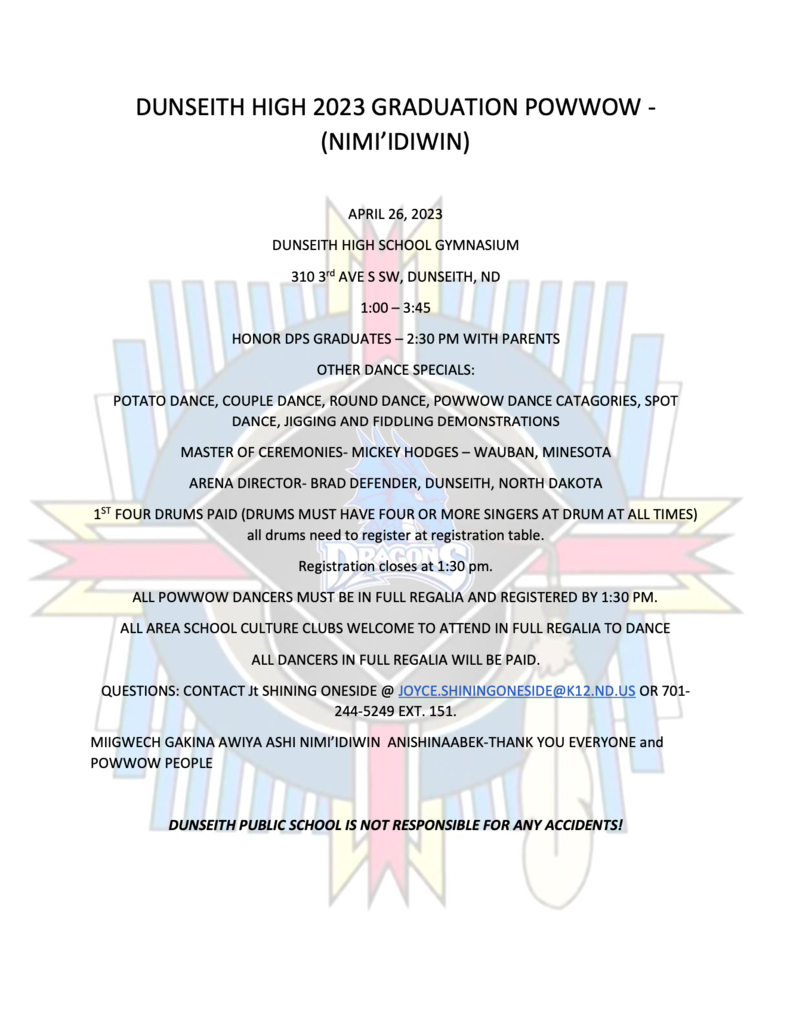 Float Sale, Thursday, April 13th....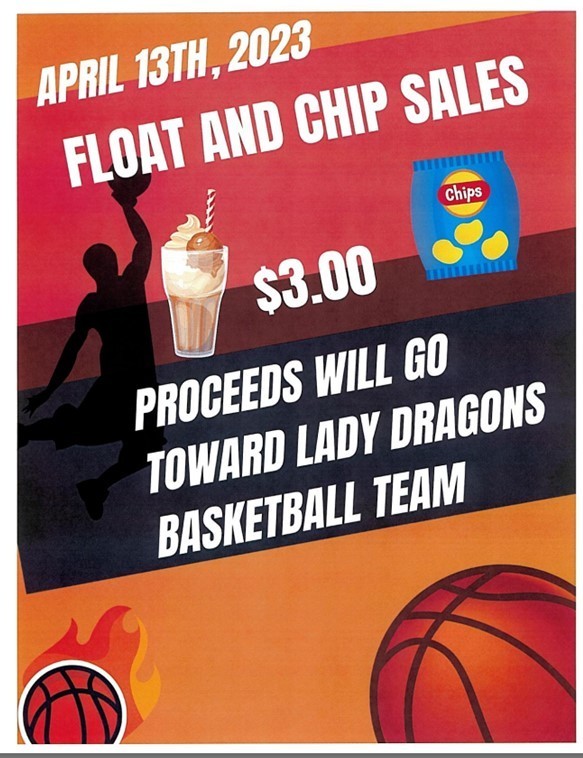 ASVAB is scheduled for tomorrow 4/11/2023 in the high school library. All Juniors and Seniors who need to complete the ASVAB, please be in the library by 8:15 am.
New mural at DHS, painted by Leeanna Davis ❤️